Immy Lucas
SOCIAL INFLUENCER
|
THRIFTER
Imogen "Immy" Lucas (aka @sustainably_vegan) is an accidental influencer. The low-impact lifestyle maven uses various social media platforms to promote climate change awareness, environmental and intersectional sustainability, low-impact living, and a plant-rich diet to her 300,000+ followers. "I didn't intend to become an influencer," she laughs. "It happened when I started sharing the evolution of my own personal journey [to sustainability]. It's what people seemed to like."
The very nature of Immy's public persona is about change. "I used to be a very wasteful person," she reveals. "The things I've changed the most in terms of behavior are what I eat [she's now vegan], what I buy [she only shops second hand], and how I travel [she gave up leisure travel]." She created the Low Impact Movement two years ago to empower and inspire her followers to reduce waste in their everyday lives. And more recently, Immy confesses that her influencing has evolved "quite dramatically" to incorporate new perspectives surfaced from social uprisings like Black Lives Matter. "I now try to advocate more for BIPOC (Black, Indigenous, and people of color) creators who have been doing incredible climate work for years and years and deserve recognition."
Who inspires Immy Lucas?
Immy is continuously amazed by "the everyday people doing incredible things that we don't hear about because they're not shouting about them." Take 22-year-old British Influencer Mikaela Loach. "She didn't plan to be an influencer either. She's training to be a doctor. But her climate activism and wisdom are out of this world," Immy gushes. On the other hand, students like Kate Lyons and Wawa Gatheru are "normal" people (not influencers) who "make you realize that you can do things that are beyond influencing—that have an actual impact on our planet." The former created an effective composting collection service at her alma mater, Temple University, while the latter's student achievements and public service have garnered national attention and awards.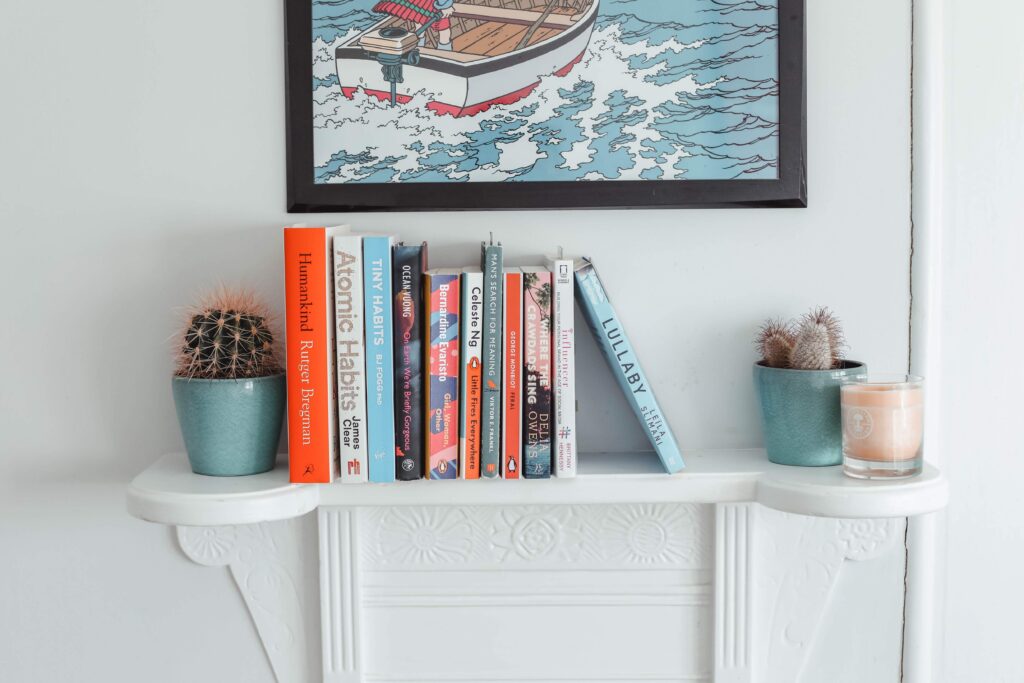 .
Get Inspiration in your Inbox
If these stories inspire you, join us in creating a world in which both people and nature thrive. Sign up to receive a regular dose of inspiration and insight delivered to your inbox, from Rare with love.