Community Behavior Change in China

* Nature Reserve
As the country with the world's largest population and most greenhouse gas emissions, China has a critical role to play in mitigating climate change.
China's top consumption categories that contribute to climate change include food production, household energy, transportation, and waste management. Sustainable environmental practices, like reducing food waste and adopting more regenerative agriculture, can help to mitigate the country's greenhouse gas emissions when China's 1.4 billion people adopt them.
For more than fifteen years, Rare has worked with strategic partners in China to foster individual environmental behavior change in China. Using behavioral insights, we help individuals, communities, and businesses across China implement solutions that help reduce their country's greenhouse gas emissions.
Promoting the Highest-Impact Behavioral Solutions to Global Warming in China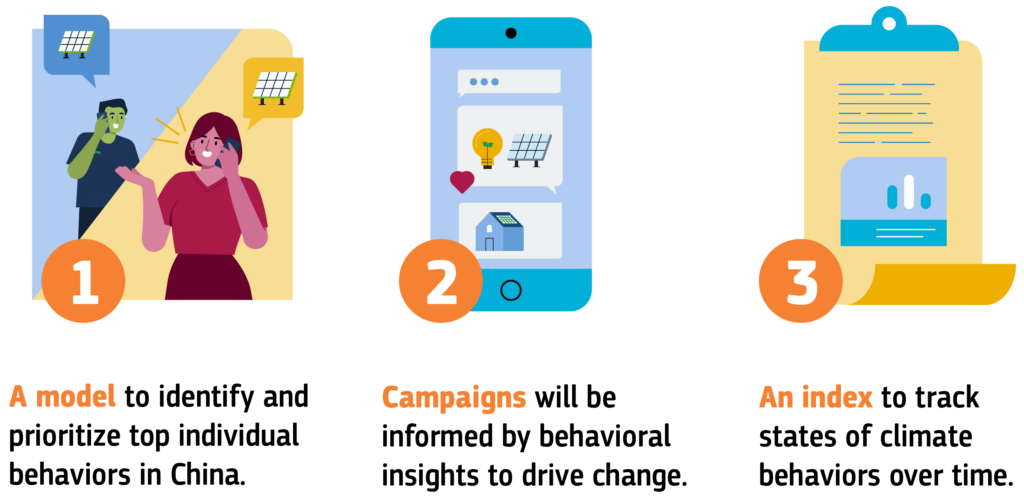 Individuals, households, and communities have the power to accelerate progress towards China's carbon neutrality by changing their consumption patterns.
As Rare's strategic partner, Rare China Center for Behavior works in China to lower barriers and foster individual action that mitigates greenhouse gas emissions. One such example of this work is Pride on our Plates, a program launched in 2020 to help restaurants adopt sustainable practices that curb food waste — one of the greatest contributors to greenhouse gas emissions.
We are currently conducting a pathway analysis of sustainable behavior changes in China with the highest potential to reduce carbon emissions across diverse age groups and audiences. Findings from our research will help Rare support the growth of a more positive climate culture in China.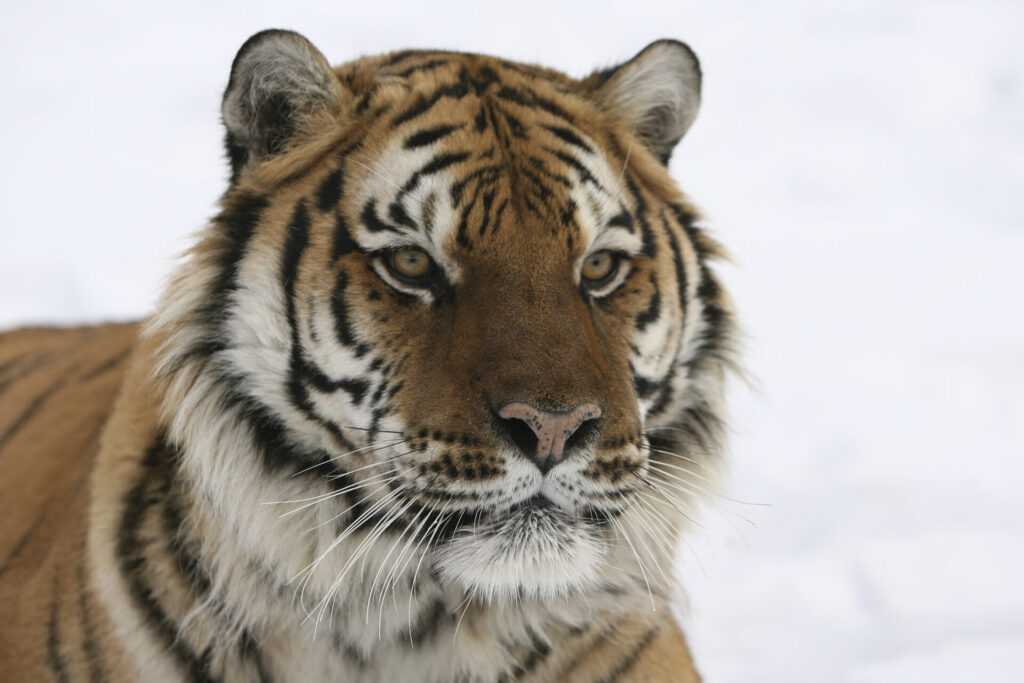 Protecting Species and Habitats through local Pride Campaigns
Rare trains local conservation leaders all over the world to improve the way communities interact with nature. Our "Pride campaigns" inspire people to take pride in local species and habitats, while also adopting alternatives to environmentally destructive practices.
Rare's Pride campaigns use emotional appeals and social marketing to create changes in local attitudes, behavior, and policy. The campaigns often center around a charismatic flagship species that becomes a symbol of local pride and acts as a messenger to build support for habitat and wildlife protection. Marketing tools such as billboards, posters, songs, and puppet shows generate pride and public stewardship for community members of all ages.
Since 2003, Rare has developed over 25 projects in 11 provinces in China to help communities adopt positive behavior change for nature. Some of our greatest successes include:
Conserving the Laojunshan Nature Reserve in Yunnan Province
From 2003 to 2005, Rare partnered with the Nature Conservancy's Angela Cun to create a Pride campaign that inspired community-based conservation in the Laojunshan Nature Reserve. With the Yunnan golden monkey as its mascot, the Pride campaign helped locals adopt new behaviors that mitigated hunting and habitat destruction.
Protecting the Siberian Tiger
Savings China's Wetlands
In 2010, Rare launched a three-year program with seven local conservation partners to help preserve and protect China's wetlands. Through Pride campaigns and the creation of a co-management fishing committee, Rare helped more than 50,000 fishers and 200,000 community members adopt sustainable behaviors.
Switching to Electric Stoves
Protecting the Finless Porpoise
In 2012, Rare and Rare Conservation Fellow Wei Baoyu launched a Pride campaign in Lujiao Township in Yueyang municipality to raise local pride and awareness about the uniqueness of the finless porpoise and help end destructive fishing practices like electric fishing and the use of illegal nets. The campaign resulted in the creation of the Finless Porpoise Protection Association and gained national attention for finless porpoise conservation.