A global leader in empowering coastal communities and revitalizing coastal waters.

---
Under-resourced, overlooked and climate-vulnerable
Coastal waters support some of the most spectacular and diverse environments on Earth. They sustain life, provide livelihoods for millions of people worldwide, and are critical to slowing the effects of climate change. However, rural coastal communities are often overlooked and under-resourced, leaving coastal communities without the capacity to sustainably manage local waters. This leaves the waters vulnerable to overfishing and other destructive practices – as well as the impacts of climate change – that threaten their food security, livelihoods, and physical well-being. The collapse of coastal fisheries is an environmental problem that could lead to a humanitarian crisis. 

50 of the world's 51 million fishers are small-scale fishers
Fish provides more than 20% of animal protein intake for 3 billion people worldwide. In less developed countries, it can be 50%
90-95% of fish caught by small-scale fishers goes to local human consumption
34% of fish stocks are overfished
Protecting ocean ecosystems and the needs of coastal communities
Rare's Fish Forever program is a global leader in reducing coastal overfishing and revitalizing coastal fisheries. Through a global network of 100 staff and over 150 local partners, Fish Forever mobilizes and strengthens community-led management of coastal fisheries. Through a replicable model rooted in behavioral science, Fish Forever promotes responsible fishing behavior among local fishers.
The Fish Forever Target Behaviors
Our innovative approach empowers communities with clear rights, strong governance, data for decision-making, financial inclusion, and participatory management – helping local communities to effectively sustain production, build coordinated advocacy with government, elevate the voices of coastal communities and give them control over their futures. Today, Fish Forever is engaging over a thousand communities across eight countries where high biodiversity meets high human use.
The Case for the Territorial Seas
With the global extinction crisis threatening biodiversity everywhere, the UN Convention on Biological Diversity (CBD) is set to adopt a Post-2020 Global Biodiversity Framework later this year, including a target around conserving 30% of land and ocean for the benefit of people and nature. The 30×30 campaign was launched to achieve this target and protect 30% of the land and sea by 2030.
The Fish Forever Data Portal
Rare's Fish Forever Data Portal is a digital platform providing real-time data from our partner communities, visualized through dashboards and summarized in reports, and made readily available to support implementing partners, local leaders and practitioners. Explore the data at portal.rare.org.

*Real-time program data. For more details, visit the Fish Forever program portal: https://portal.rare.org.
A partner for Vibrant Oceans
Rare is a proud to be part of Bloomberg Philanthropies' Vibrant Oceans Initiative to protect the ocean from pressing threats, like overfishing, and enable greater ocean sustainability.  
Fishing for Climate Resilience
Coastal fishers live and work on the frontlines of climate change, which is taking a toll on both people and nature. With support from the German International Climate Initiative, Rare's Fishing for Climate Resilience initiative works with fishing communities in the Asia Pacific region to build communities' social, ecological, and economic resilience to climate change. 
Innovative Finance
Oceans contribute nearly US$1.5 trillion to the global economy and employ 60 million people, most of them small-scale fishers in the developing world. Rare works to anchor these economic benefits to coastal communities, build their financial resilience to crises and shocks, and reduce the pressure to overfishing.
The Coastal 500: Local leaders supporting coastal fisheries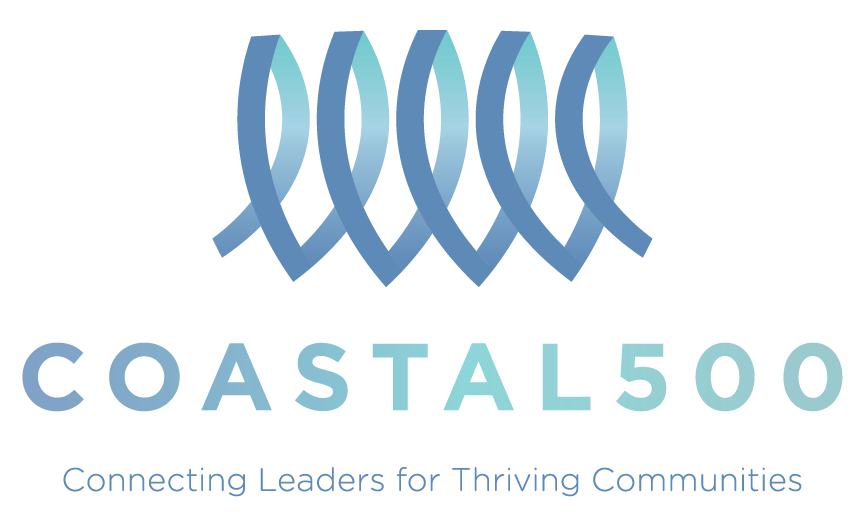 The Coastal 500 is a global network of local government leaders committed to working toward thriving and prosperous coastal communities. Made up of mayors and other local government leaders from countries across the developing tropics, the coalition will establish global leadership for small-scale fisheries, influence stakeholders in the fisheries sector, and serve as a valuable platform for peer-to-peer learning, technical and network support, and advocacy development for coastal leaders from all over the world.
Learn more
Stay Connected
Sign me up for occasional emails to learn more about Rare's work and how I can support its mission. I know I can unsubscribe at any time.
Progress Updates
Making History in Indonesia
July 12, 2022
Rare at Our Ocean 2022
April 28, 2022
Rare celebrates the International Year of Artisanal Fisheries and Aquaculture
February 17, 2022
Are You Rare?
Take Action Today