Mobile banking boosts fishers' financial identities and savings
March 17, 2021
In a windswept fishing village in the Philippines' Lubang island, entrepreneur Gloria Bugtong leads a group of fishers in a weekly meeting where each member deposits a maximum of P250 in their savings club. The funds are kept in a metal cash box, with the keys held by three trusted members of the close-knit community. Their savings allow them to take out loans and benefit from a pooled social fund, a lifeline for small-scale fishers in the fifth-class municipality of Looc town in Occidental Mindoro.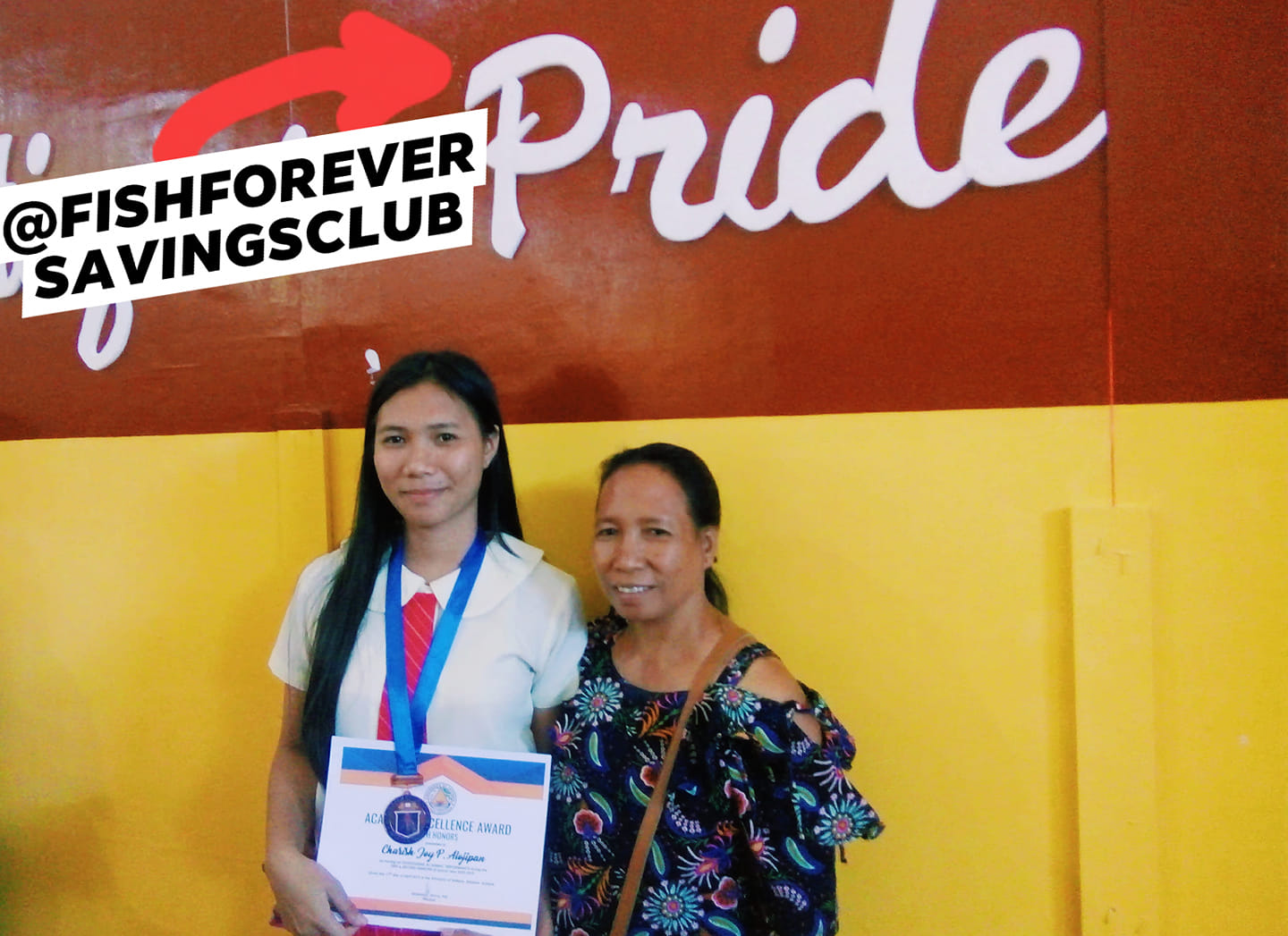 The scene is repeated in more than 300 coastal communities in 32 municipalities across the country, where fishing households have seen the impact of their modest savings in the last five years. They have used the funds for daily needs such as repairing boats and fishing nets, renovating houses to withstand tropical storms, and sending their children to school.
"Nakakapag-loan kami sa aming naipon. Mas maalwan na ngayon ang buhay," (We can take out loans from our savings. Our lives are more prosperous now) said Bugtong, who has helped set up dried fish enterprises in her community.
The podcast below, recorded in English and Filipino, explains how fishers' savings clubs operate and how they have benefitted fishing communities in the Philippines.
With many villages located in far-flung islands and towns where there are no banks, protecting their savings has become a paramount concern for fishers. A new partnership with a digital banking institution holds much potential for more than 5,000 savings club members who have generated more than US$2.5 million in savings, loan payments, and neighborhood kitties by the end of 2020.
BPI BanKo, the microfinance arm of the Bank of the Philippine Islands, signed a Memorandum of Agreement with Rare Philippines last October to boost financial literacy and provide mobile banking services for savings clubs that are part of Rare's flagship program Fish Forever.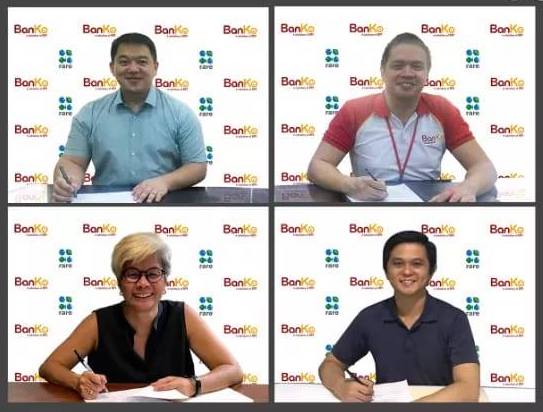 "Soon, digital financial services will be enjoyed by fishers and their households and move them closer to financial resilience," said Cristopher Lomboy, Rare Philippines' Director for Innovative Finance, who has overseen the growth of the savings clubs since 2016.
Initially, the program will be rolled out in the municipalities of Looc and Lubang in Occidental Mindoro, Libertad in Antique, Bindoy and Ayungon in Negros Oriental, and the Camotes islands in Cebu. Savings club members who have obtained three stars in the merit-based Savings Club Excellence Award are first in line for 1,000 free ATM cards under the bank's PondoKo program, which requires just P50 (less than one dollar) to open a savings account. The award serves as incentive for members who participate in community development and fishery activities such as coastal clean-ups and donations for frontline workers during the Covid-19 pandemic. Other members who do not fall into this category may open an account with a higher P200 initial deposit, or avail of the mobile app that can be accessed on any phone.
Digital financial services are a blessing for fishers with minimal savings who do not have access to a bank. In such areas, BPI BanKo will provide starter kits consisting of a smartphone and PhP5,000 worth of credit to cash agents, who take on the role of treasurer that provide deposit and withdrawal services for savings club members. They also help the bank verify the identity of depositors, in compliance with the Know Your Customer requirement of the Central Bank for digital accounts. The starter kit also allows cash agents to sell phone top-ups, as well as provide bills payments and other mobile financial services.
With a permanent bank account, fishers can now start to develop a financial identity through their savings transactions and be counted as part of the formal banking sector, Lomboy says.
In the future, BPI-BanKo and Rare are planning to explore micro-insurance products for fishers, who often suffer the most when typhoons ravage their coastal communities and affect their livelihood. With extreme weather events posing bigger challenges for them, fishers could benefit from financial products that would help them adapt to climate change.