Reaping rewards from responsible fishing and savings clubs
September 10, 2019
Photos by Wizbren Ang for Rare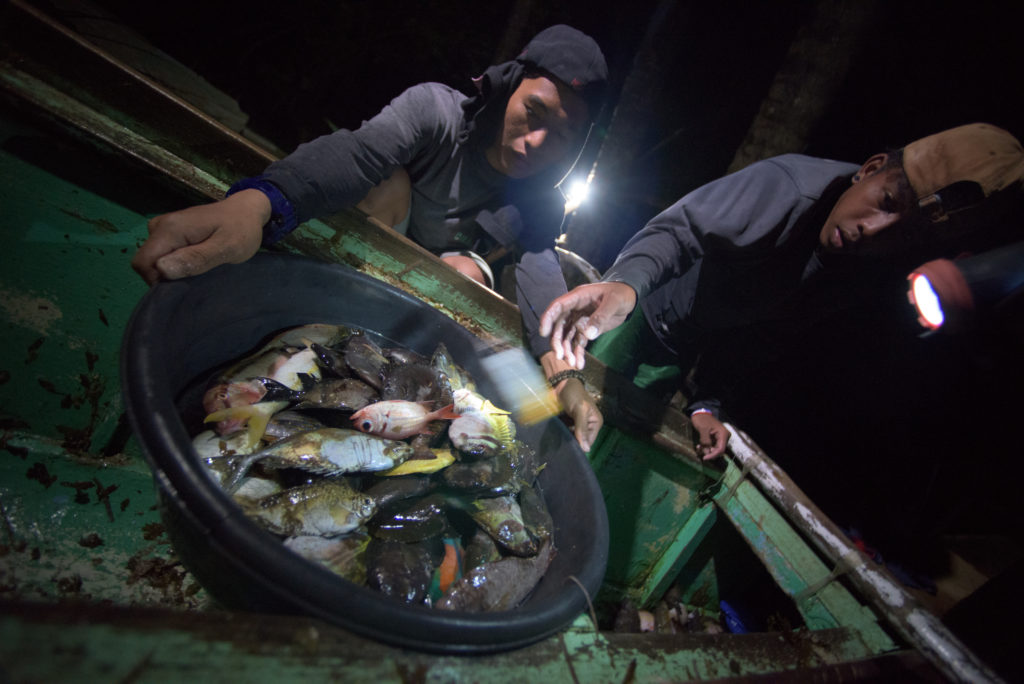 Fireflies twinkled in the trees as two teenage boys unloaded the day's catch, plucking the fish from the gill net under the light of a half moon. It's nearly midnight, and they have just returned to shore in Ayoke, a small island of about 100 families in the town of Cantilan, Surigao del Sur. After five hours, they had caught five kilos of fish, many of them commercially valuable species such as kitong (rabbitfish) and apahap (sea bass) worth 200 pesos per kilo.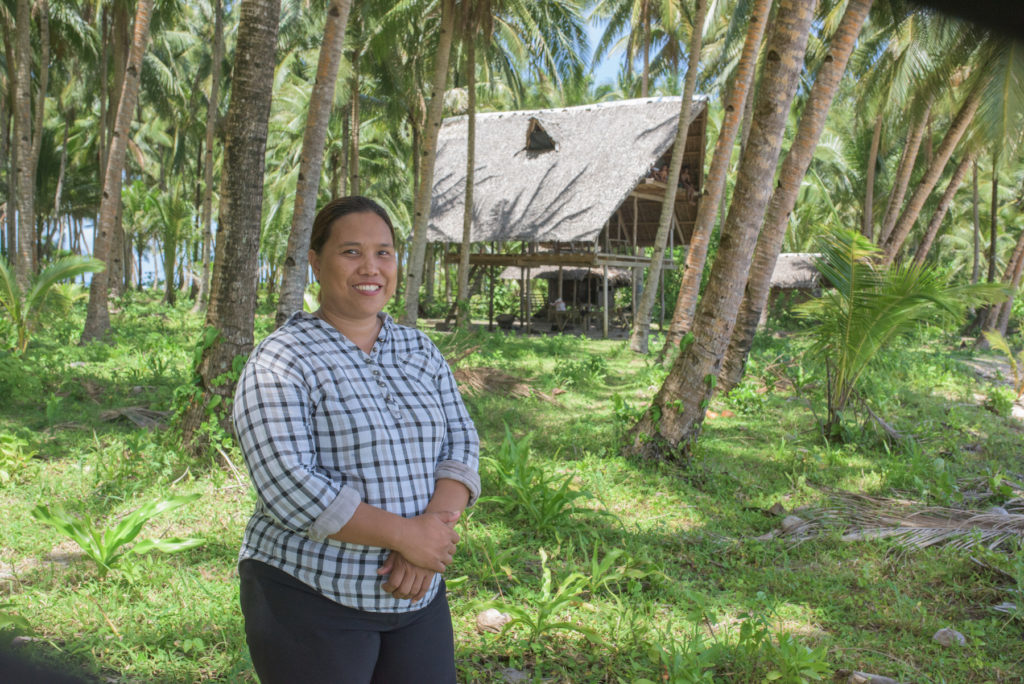 "In other places, they have a problem with overfishing, but in Ayoke, we still get plenty of big fish," says former barangay councilor Analou Lumapguid, in a mix of Surigaonon and Cebuano. "We only get what we need for the day, enough for food and to buy necessities, so that there's still fish left for the following day," she adds.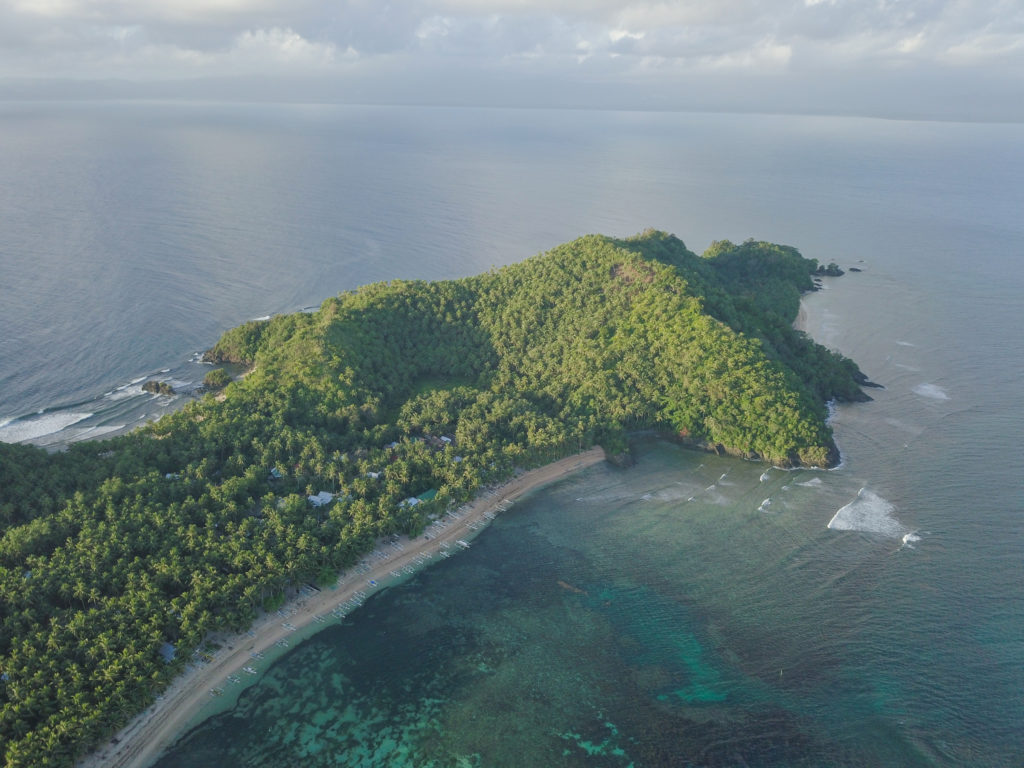 In 2015, the municipal government declared the waters around the island within a one-kilometer radius as exclusive fishing zone for Ayoke residents. Another kilometer around this zone is reserved for registered fishers of Cantilan. The special fishing grounds complement a marine sanctuary that's off-limits to fishers in order to protect the spawning area of marine life, allowing them to grow to mature sizes.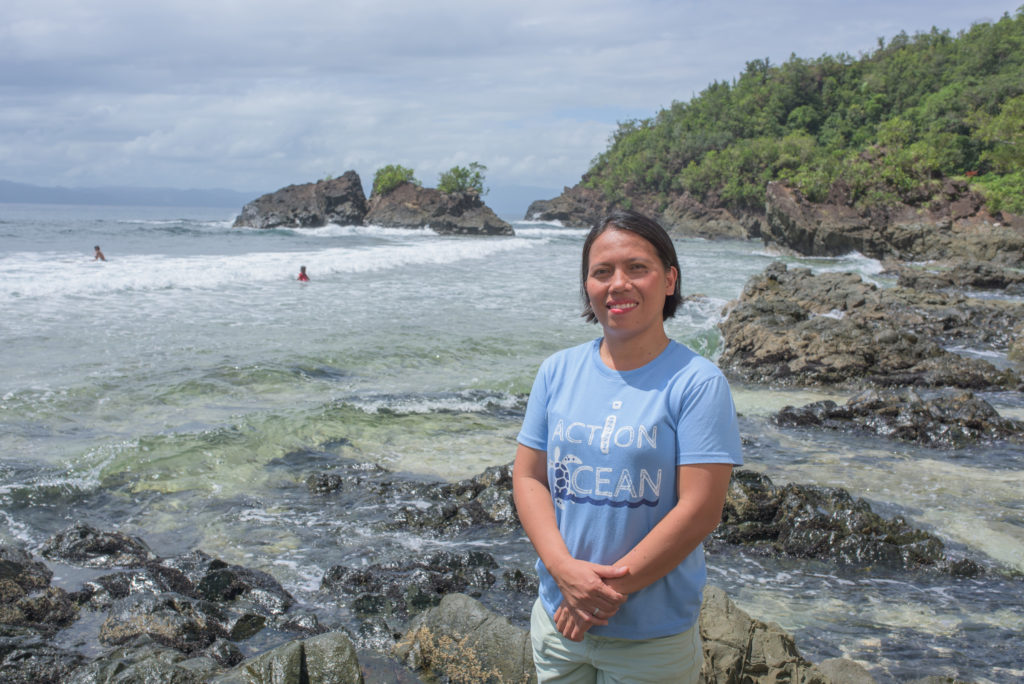 Cantilan's former coastal resource management officer Cherry Ravelo-Salazar led the campaign to revive the town's fisheries. Even on weekends, she would go to Ayoke to monitor the progress of conservation efforts and seek solutions to new challenges such as ocean pollution washing up on the island's shores.
Together with Analou, she also kept track of community savings clubs that encourage families to become more financially savvy in making budget decisions, so that the money earned after a bountiful catch goes to household needs.
Each week, the fishers deposit up to 500 pesos per member and use the funds for loans and emergencies. Pooled funds — from their savings and income from loans – are shared out after eight months.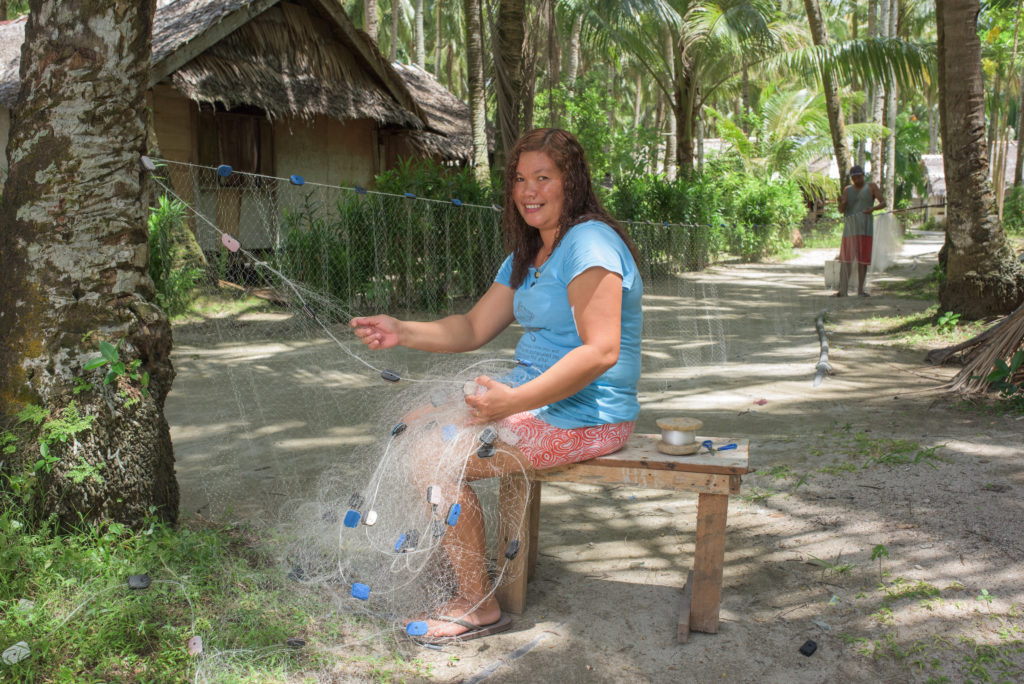 From her latest savings worth P23,000, Gerlita Bucalon bought new gillnets for her husband, who is a fisher in Ayoke.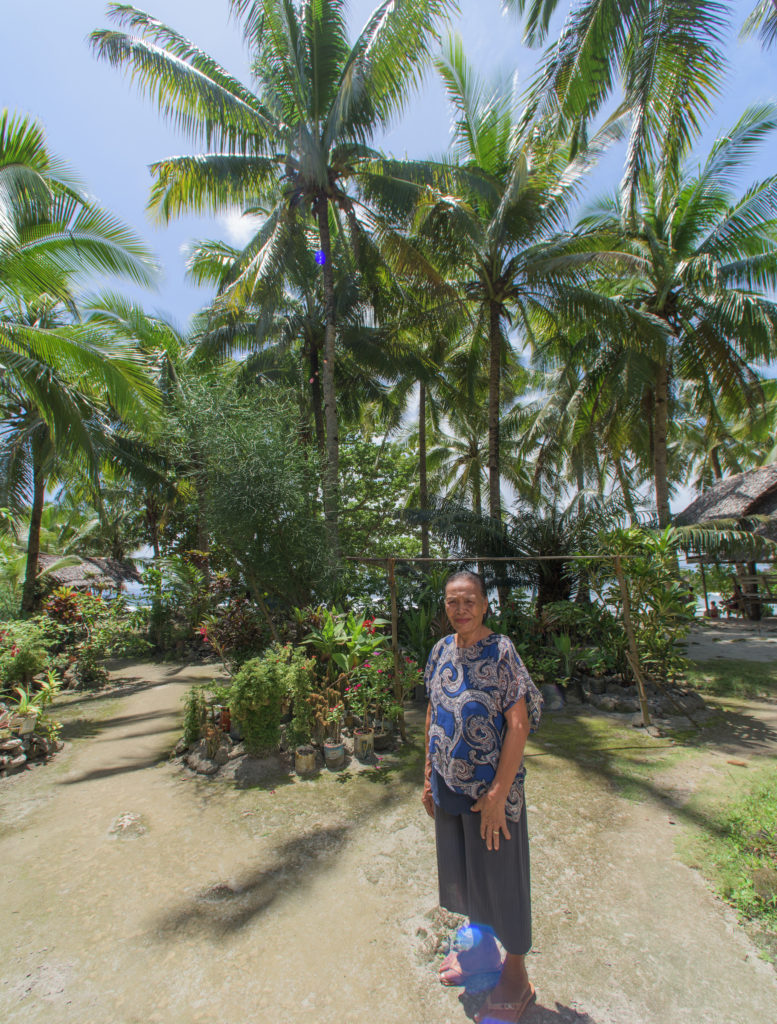 After getting her share, 74-year old Purificacion Vistal paid back P10,000 she owed to a money lender so she could regain possession of her coconut farm.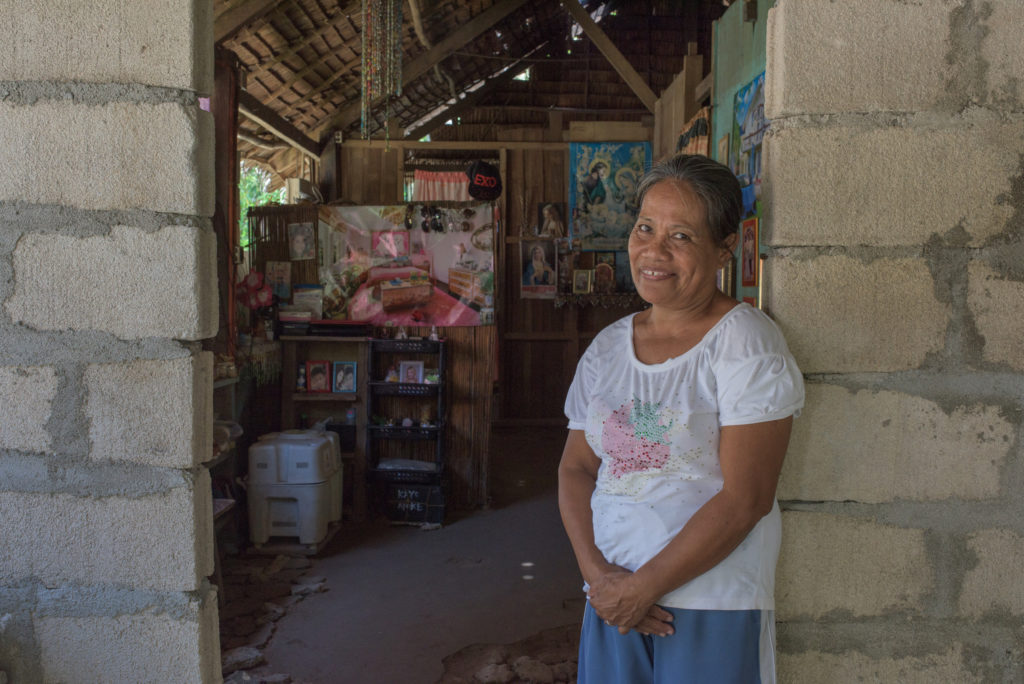 Rosalita Bucalon, 63, used her savings to renovate her house, transforming it from a makeshift hut to a semi-concrete structure.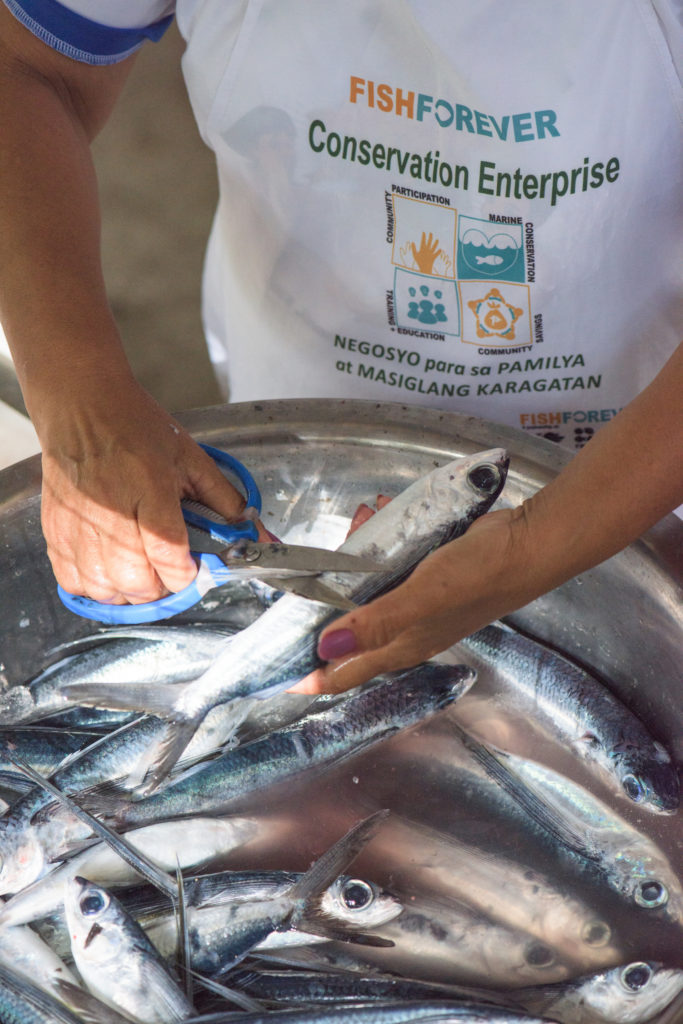 Higher income from improved fisheries is one of the goals in Cantilan, where the thriving Ayoke Conservation Enterprise is giving women more opportunities to support their families. Inside a makeshift shed, two women are cleaning a tub of bangsi (flying fish) before laying them out in the sun to dry. "Before, we just ignored this type of fish, but we are now getting premium prices for them," says Analou. Packaged neatly in small batches, dried bangsi have made their way into posh health food stores in Manila and Cebu, adding value to the humble fish.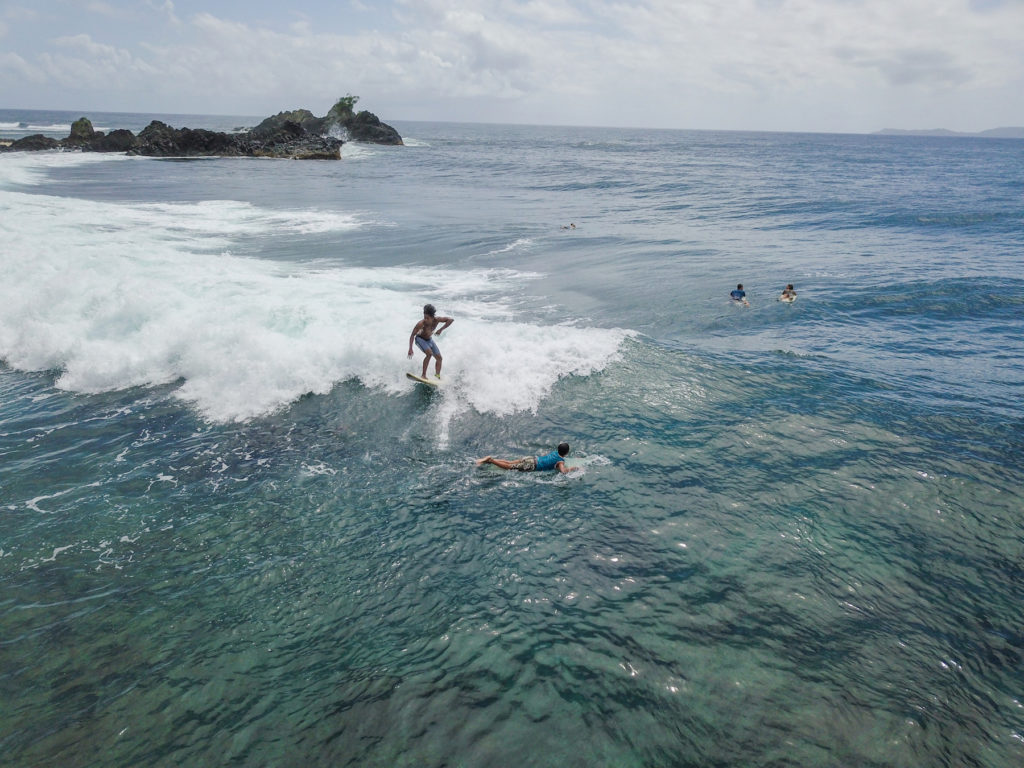 The islanders' efforts have drawn attention from outsiders, with one couple providing use of their land to the Ayoke Conservation Enterprise after hearing Analou talk about their project in a Surigao forum. The fish processing facility was built on the lot, which stretches out to a surfing beach that's attracting tourists from nearby Siargao. The women of Ayoke are now planning to put up cottages on the plot of land, to augment their income from fisheries.