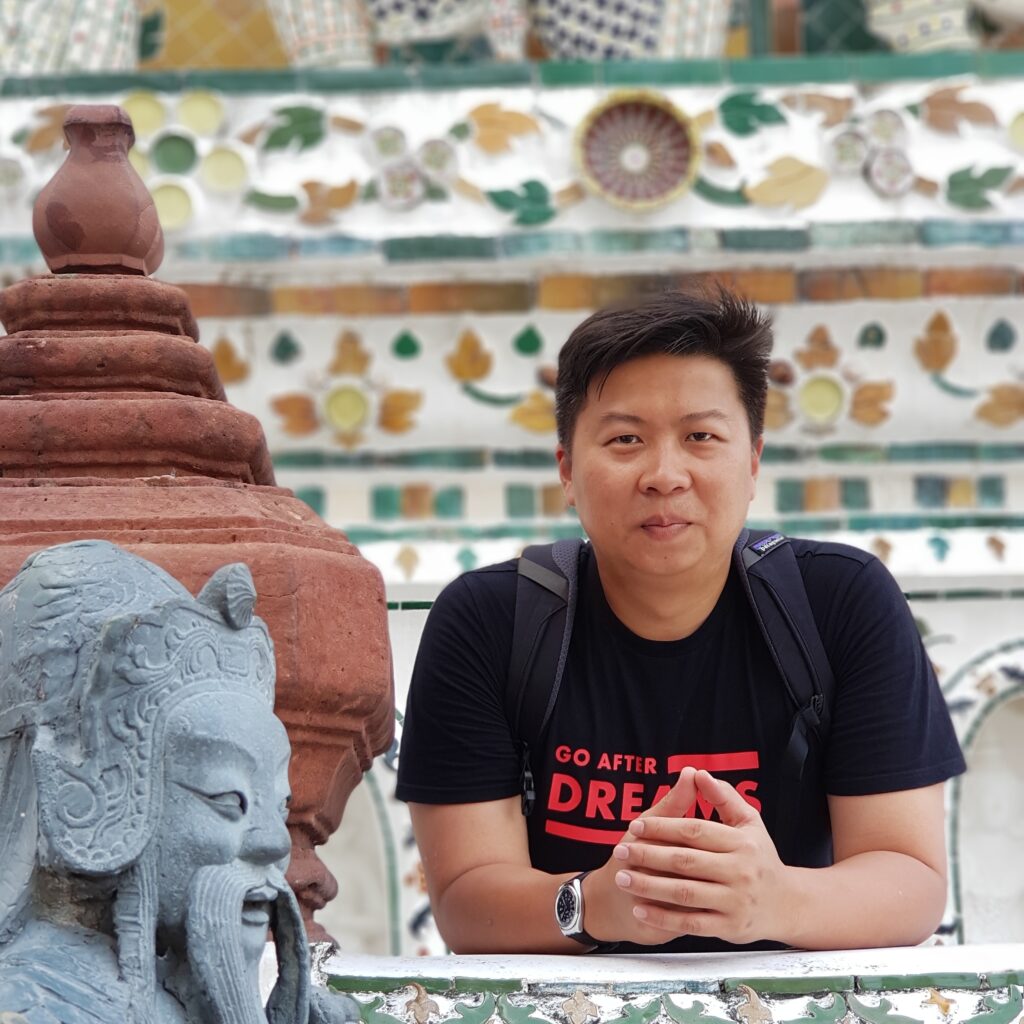 RAYMOND JAKUB
RARE SCIENTIST
|
DATA DIVER
Everybody loves Raymond. The biologist-turned-social ecologist, diving instructor, and cellist uses words like "joy" and "passion" when describing his commitment to translating science into practice for Indonesia's fishing communities. "I love to see the aha moments that come when you combine marine science with local knowledge to bridge the technical with the tangible," he earnestly shares. "That is my passion."
As a 2017 Pew Marine Fellow, Raymond has been implementing a replicable small-scale fishery catch recording model and data system that government and community partners can use to better manage their coastal resources. But when he set out to employ this work with Rare, he quickly realized that it can't just be about the data. "Traditional conservation lacks the connection between the social and the ecological. The art is figuring out how to help coastal fishing communities understand the science, apply it, and then benefit from managing their resources well."
Raymond spends his time training village and district governments and fishing community members in fisheries management and financial planning. One day, he might be helping fishers, buyers and traders use the OurFish app to digitally record fish catch and sales and capture critical data. Another day, he may be helping plan community-based marine reserves or leading a financial literacy training . "It's very timely to connect fisheries management and financial management for Indonesians. The pandemic has shown us just how hard it is for these coastal communities to absorb a shock when they don't have a financial safety net."
Who inspires Raymond Jakub?
Raymond is most inspired by those committed to conservation, like Susi Pudijiastuti, Indonesia's ex-Minister of Marine Affairs & Fisheries, along with conservation practitioners Marthen Welly (a mentor at the Coral Triangle center), Dr. Rodney Salm (also a Pew fellow who trains local scientists), and Rani Bustar (a social entrepreneur who runs Kurabesi Explorerer ship). "Minister Susi created a wave-of-change by acting to protect the ocean," he exclaims. Raymond's also encouraged when he takes newly certified divers underwater. "I get joy from teaching divers about the incredible life underwater. They call it paradise. I call it home."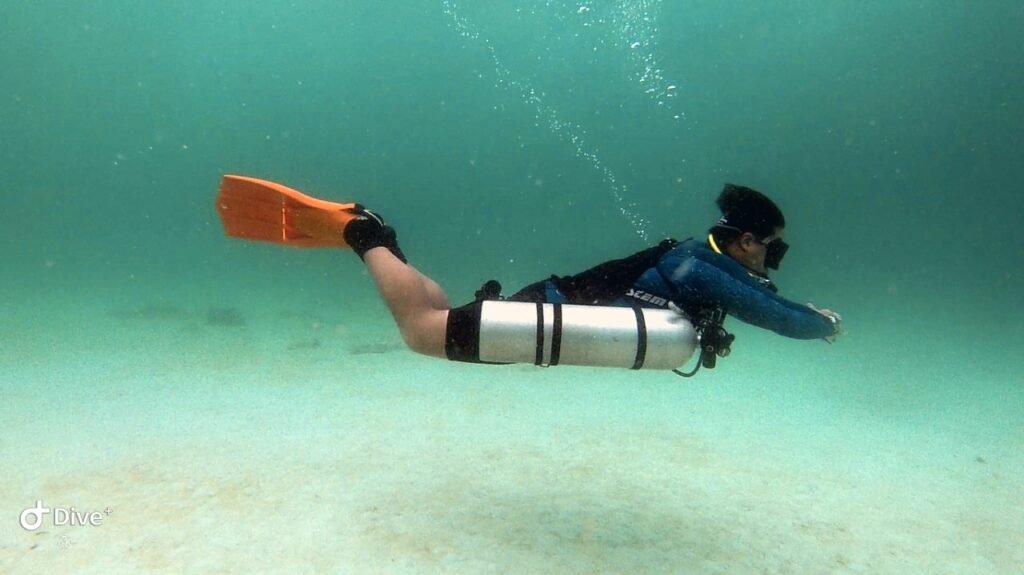 .
Get Inspiration in your Inbox
If these stories inspire you, join us in creating a world in which both people and nature thrive. Sign up to receive a regular dose of inspiration and insight delivered to your inbox, from Rare with love.
View the full list