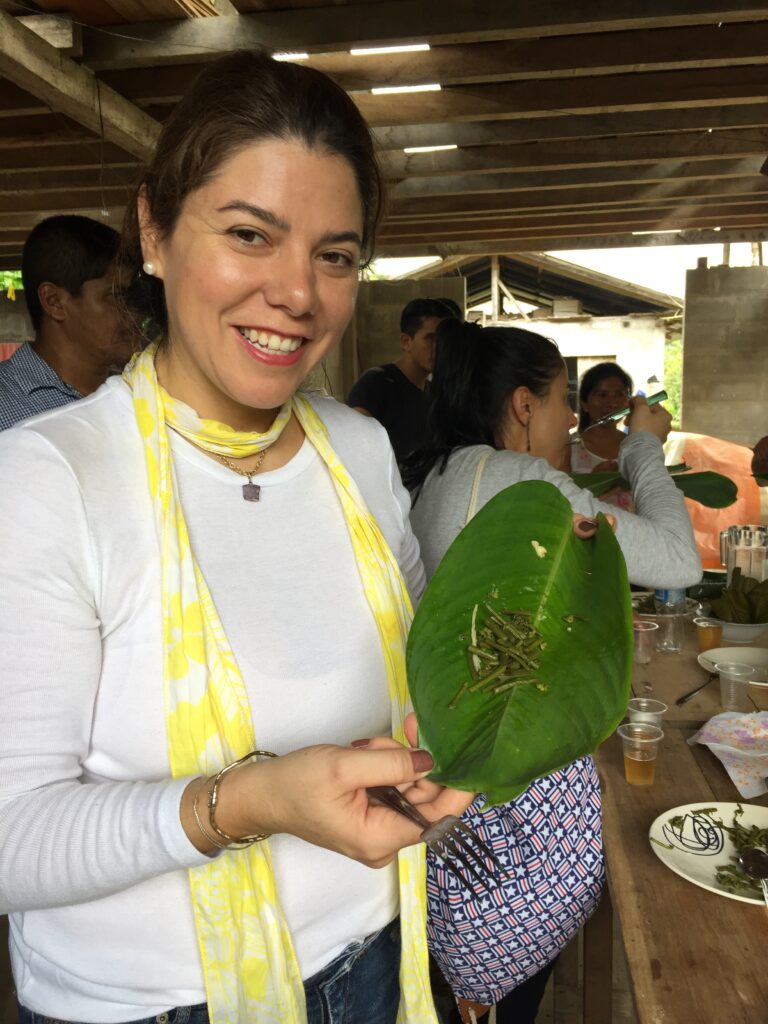 Dulce Espelosin
TRAINER
|
CONSERVATION CRUSADER
Dulce knows the value of patience and hard work. The award-winning trainer, social marketing expert, and former ballerina directs the Latin America and Caribbean arm of Rare's global Campaigning for Conservation behavior change program. "Behavior change is very, very hard," she confesses. "But it's the only way to create real change that lasts."
Dulce developed her passion for working with rural communities in her native México. "As someone proud of my own culture, I approach every new training as an opportunity to empathize with a community so I can better understand them."  Through Campaigning for Conservation, she trains hundreds of full-time outreach staff worldwide, often in remote areas, to develop and carry out social marketing campaigns. These campaigns address their communities' social and environmental challenges and empower them with the skills, strategies, and tools they need to promote conservation and behavior change. "We must be conscious of our own behaviors and come from a deep understanding of what people do and why they do it to help them make the change they want," she explains.
Dulce 'leads the field' in more ways than one. In 2020, she received the Society for Conservation Biology's "Distinguished Service Award" for her remarkable contributions to training individuals in applying behavioral and social science and design thinking to conservation in Latin America. She's also the Social Marketing Association of North America (SMANA) Board of Director's first and only representative from Mexico and Central America. "For behavior change, it's super impactful to see someone relatable," she shares.
Who inspires Dulce?
Dulce takes inspiration from all the women in her life who dedicate themselves to education, social change, and fighting for equality—starting with her mom, Minu Aguilar. "My mom taught me how to teach. She is incredibly strong and hard-working." Dulce leans on her close network of friends and her sister Minu to bolster her and looks up to rockstars and naturestars like Shakira, Bono, and David Attenborough, who "use their global influence to make a difference." But Dulce may just be most inspired by the women from the rural communities she trains, like Carmela. "When I met Carmela, she was very quiet, from a traditional and male-dominated community where men spoke first. But by the end of our training, Carmela was the loudest one onstage."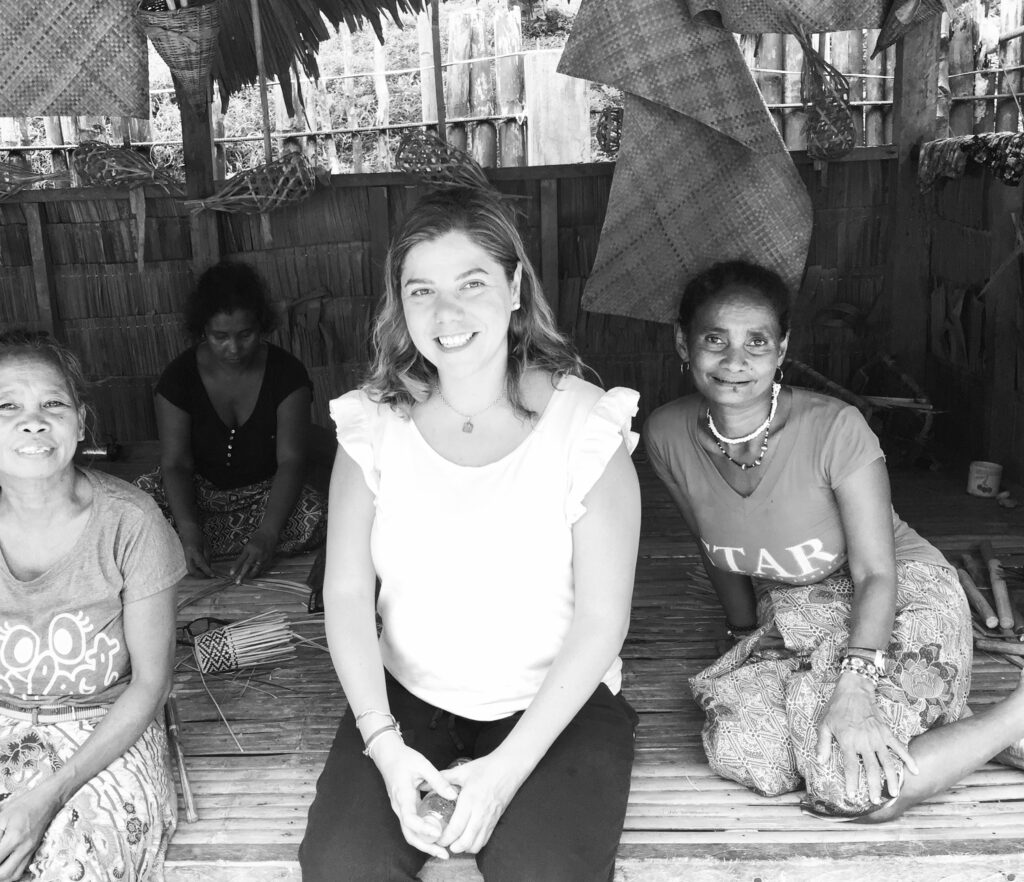 .
Get Inspiration in your Inbox
If these stories inspire you, join us in creating a world in which both people and nature thrive. Sign up to receive a regular dose of inspiration and insight delivered to your inbox, from Rare with love.
View the full list