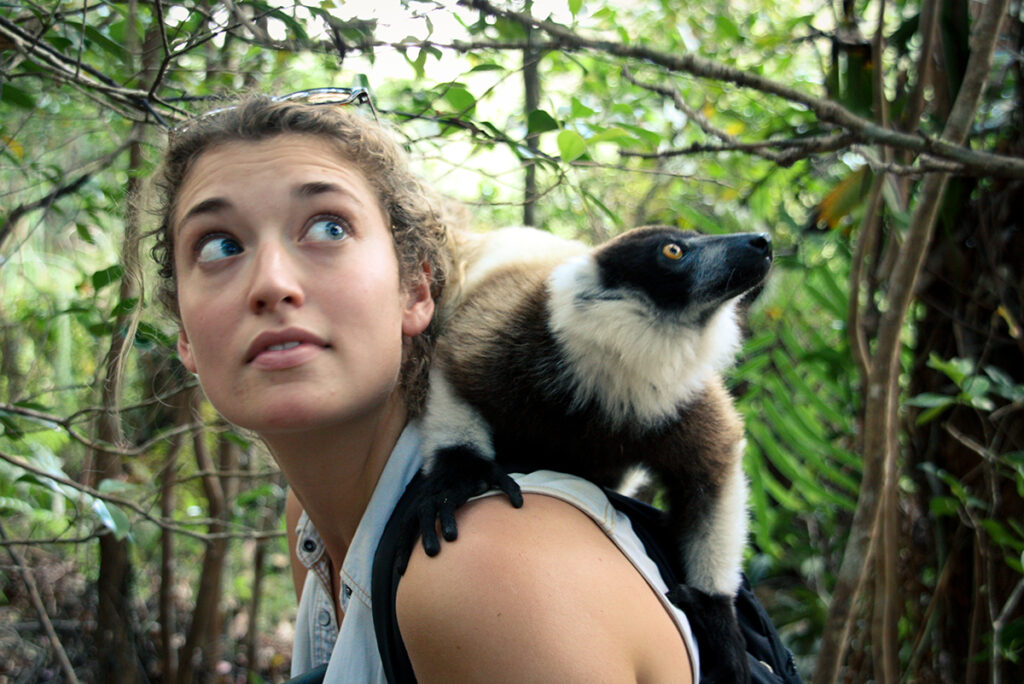 Alizé Carrère
EDUCATOR
|
CLIMATOPIAN
Growing up in a quasi-treehouse, it's no surprise that Alizé is driven to get to the root of environmental challenges. The researcher and educator-cum-social change filmmaker seeks to understand, document, and raise awareness of why and how people's behaviors shift given our 21st-century environmental challenges. "By definition, radical simply means grasping things at the roots,'" she explains. "We have to start asking more critical questions to gain a deeper understanding of how we can change."
Through her filmmaking, Alizé documents real-life examples of what adapting to climate change looks like in those communities staring down rising seas, drier drought, heavier storms, and other climate changes. She is working on a new documentary that highlights the remarkable resilience of the human species. "I gravitate toward telling stories that make people feel like there is something they can do about a problem," she says energetically.
With support from National Geographic, The Redford Center, and PBS, she created a four-part digital series that profiles people's innovative adaptations and uses the series as a tool to help raise awareness and inspire others to consider alternative ways of addressing their climate challenges. "Activism and education can change the world," she emphatically states. "They are so powerful when put together." This self-appointed "Climatopian" also researches innovative and radical ways for living more sustainably, a.k.a. climate change utopias.
Who inspires Alizé Carrère?
Alizé is endlessly inspired by science, storytelling, and the communities she documents. Her inspirations include climate scientists like Dr. Katharine Mach ("An absolute powerhouse of a climate scientist who has a sacred outlook on the pursuit of scientific knowledge and facts)," fellow documentary filmmakers like Jeff Orlowski of Chasing Ice, Chasing Coral and The Social Dilemma ("A masterful storyteller who sheds light on issues we don't see every day"), and everyday people approaching extraordinary adversity "with incredible spirit and joie de vivre in facing our toughest environmental challenges."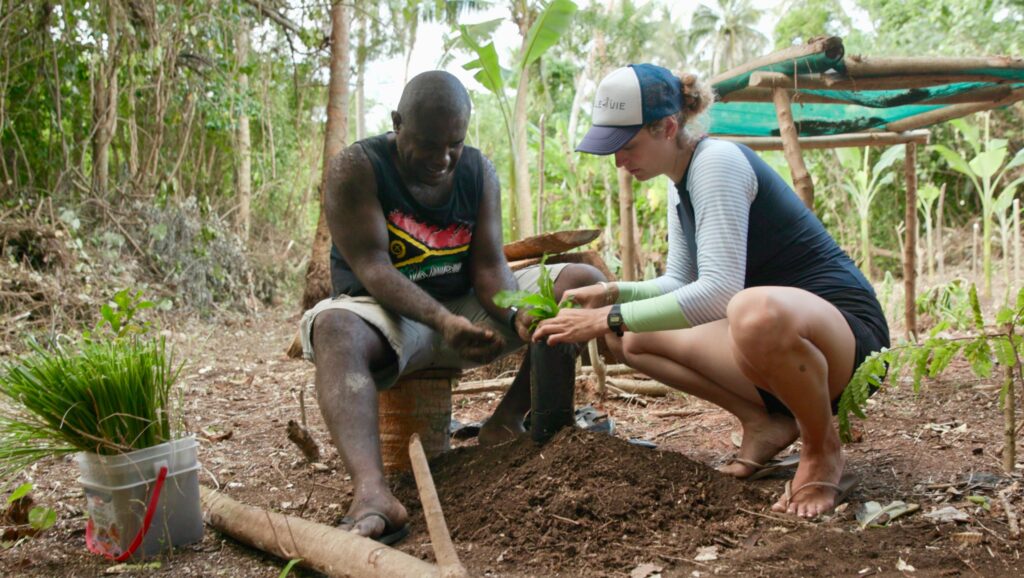 .
Get Inspiration in your Inbox
If these stories inspire you, join us in creating a world in which both people and nature thrive. Sign up to receive a regular dose of inspiration and insight delivered to your inbox, from Rare with love.