What is Behavior-Centered Design?
Solving our planet's complex environmental challenges requires individuals to adopt more climate-friendly and sustainable behaviors. We need to understand human behaviors, mindsets, and motives to tackle issues like climate change, coastal overfishing, and biodiversity loss, and then design the right behavior-centered solutions. So how do we do this? The answer is behavior-centered design for the environment.   
Behavior-Centered Design (BCD) is an approach that blends behavioral science and design thinking. Environmental changemakers use behavior-centered design as a framework to develop solutions that help communities adopt new behaviors. It's a journey that empowers individuals to create and lead environmental solutions that benefit people and nature.  
The steps below are a simplified version of the journey that environmental practitioners and changemakers can take to inspire environmental change around the world.  
The

E

ight

S

teps for a Behavior-Centered Design Journey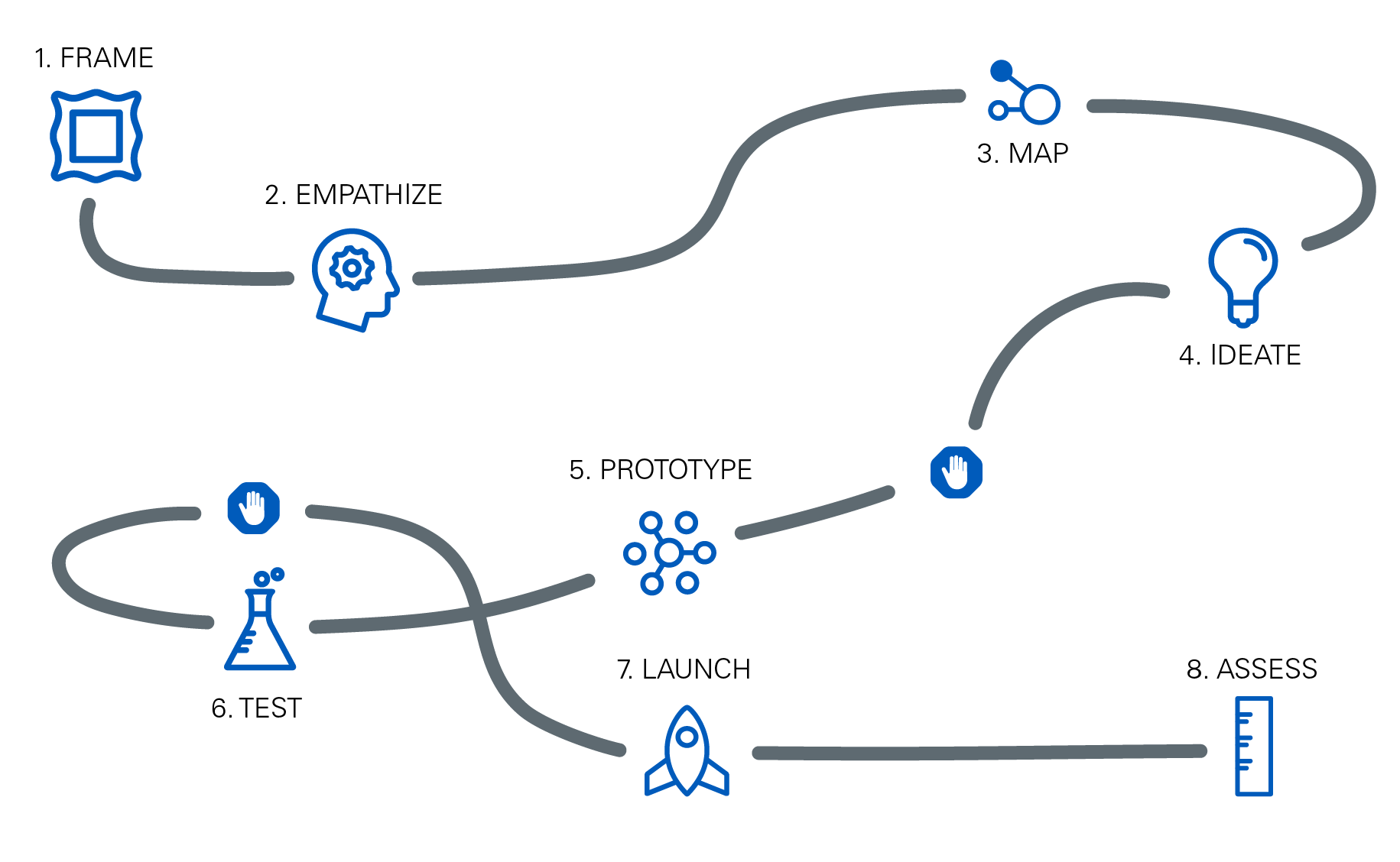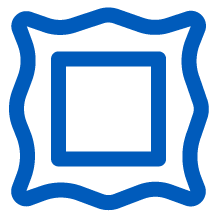 Step 1: Frame
Frame the context of the problem, the stakeholders involved, their current behaviors, and the new behavior that will lead to desired outcomes.
Think, "What do I want people to do differently?"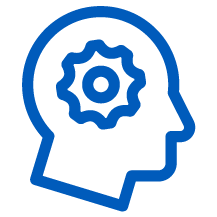 Step 2: Empathize
Conduct research to understand the individuals' experiences, motivations, and barriers to adopting the desired behavior.
Ask, "What is their experience?"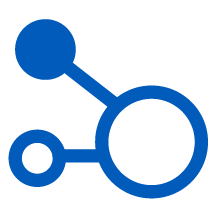 Step 3: Map
Map the connections between behavioral science principles and what you learned from the individuals. Develop a hypothesis for the social mechanisms you think will influence the audience.
Ask, "What insights can I draw from their experiences?"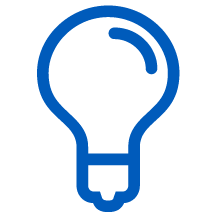 Step 4: Ideate
Design tactics and solutions likely to help individuals adopt the new behavior change.
Think, "What strategies have the best chance of working?"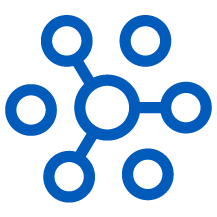 Step 5: Prototype
Make a small-scale version of the solution to test the outcome.
Think, "What will this look like in real life?"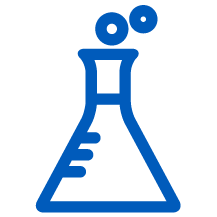 Step 6: Test
Test the prototype with a small-scale segment of the target audience. Acquire feedback on the prototype's effectiveness and adjust as needed. You may do this step more than once.
Ask, "What happens when I try the prototype on a small scale?"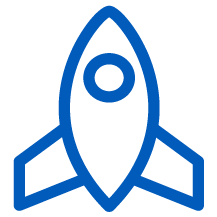 Step 7: Launch
Once the prototype shows success, launch at a larger scale to achieve the desired outcome.
Think, "How can I take this to the scale it needs to be?"
Step 8: Assess
Assess and analyze the impact of your solution on the desired outcome. Decide if behavior change is happening or not.
Ask yourself, "Is the behavior change evident?"
---
Want to learn more about behavioral science and design for the environment? Take our virtual self-paced course, An Introduction to Behavior-Centered Design.