Looking ahead to Our Ocean Conference Panama with reflections from Honduras
This week, I am headed to Panama for the 8th Our Ocean Conference. Our Ocean focuses on commitments and comes on the heels of last December's landmark UN Conference on Biodiversity (COP15), where 200 nations came together to commit to a new framework for protecting biodiversity globally, including the target of protecting 30 percent of land and water by 2030.
Our Ocean 2023 provides an opportunity for governments, civil society, the private sector, and ocean advocates to demonstrate commitment to community-centered, locally-led solutions as critical for delivering on the new Global Biodiversity Framework. At Rare, we are focusing on supporting the conservation of the ocean's territorial seas (out to 12 nautical miles) where high biodiversity meets high human dependance.
Personally, I'm headed to Panama motivated by what I saw on my first field visit to the region as President of Rare. Just a couple weeks ago, I traveled to Honduras to meet our Fish Forever program team there. The team was strong, their energy infectious. Not surprising for a group of community engagement experts!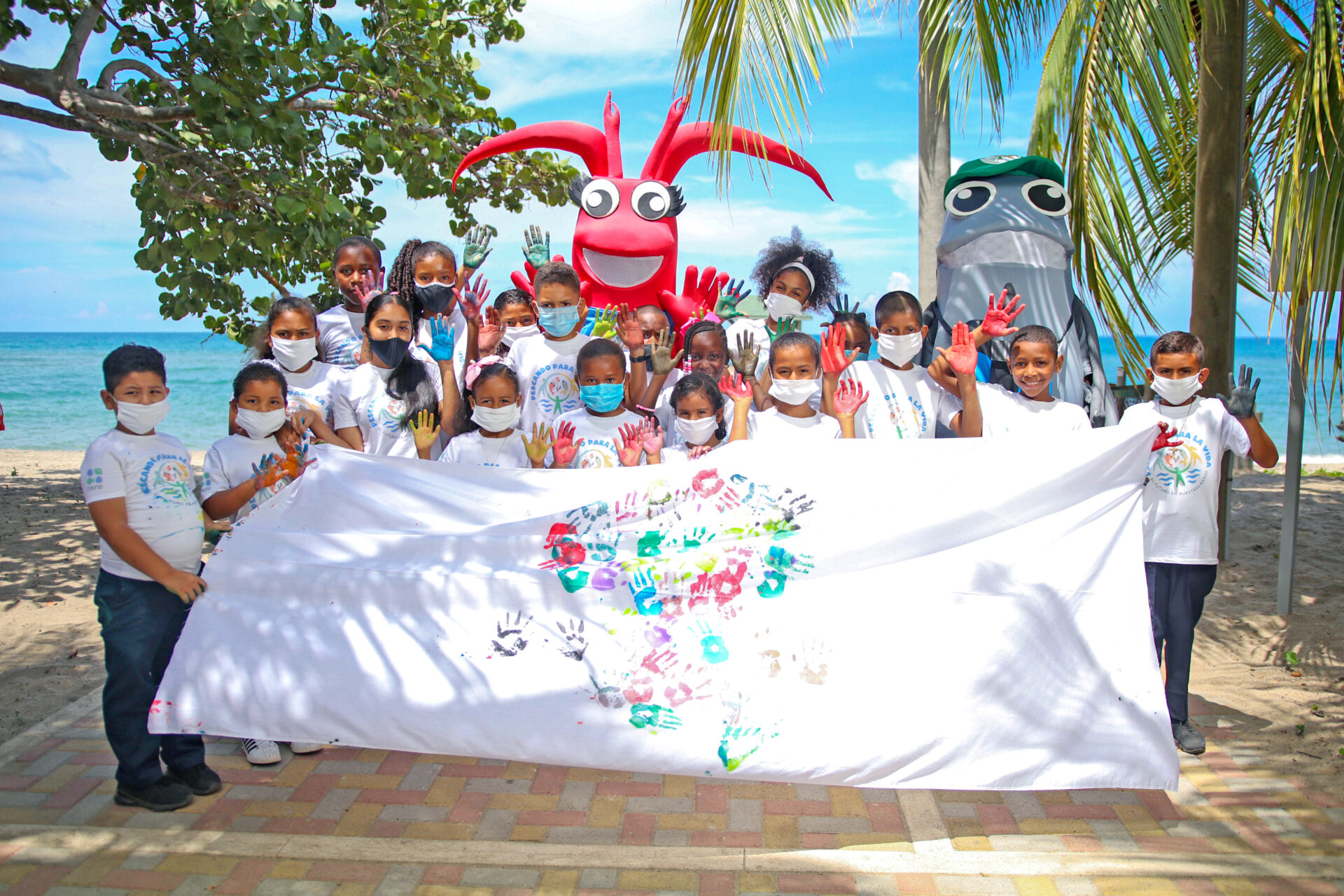 The Rare Honduras model is to scale community managed fisheries in an exclusive zone, including no-take zones, extending 12 nautical miles (nm) from shore along the entire Caribbean coast of Honduras. In 2017, a three-mile exclusive artisanal fishing zone was eliminated, so the program has found a new tool through designation of "sites of importance for wildlife." In 2021, after years of work with local, regional, and the national government, local NGOs like the Center for Marine Studies, and champion Mayors, this new pathway was used to create the first community-led "managed access" area in coastal waters. Now, there are two more managed access areas to the west that are up for nomination to the government. In total there will be seven of these areas to cover the whole north coast. The team is also working at the national level to change the fishery law, which would provide an extra level of protection.
Within the communities, the work is super interesting. Rare has found a way to build social cohesion across fishers and their broader communities through savings clubs. The savings clubs, originally piloted in the Philippines, are important because small scale fishers are traditionally marginalized from the formal financial system and cannot access banking or credit. The clubs provide an alternative to informal lenders who charge outlandish interest rates and make fishing even more expensive, challenging, and less sustainable.
In the community of Santa Fe I talked with the Mayor Noel Ruiz, who is now partnering with Rare on the 12nm community-led managed access area. Local leaders like Mayor Ruiz are critical to success. That is why Rare has launched the Coastal 500, a global network of coastal mayors and local leaders dedicated to thriving and prosperous coastal communities. Rare is supporting the attendance of seven mayors, including Mayor Ruiz, at the Our Ocean Conference. At the conference, we will host an event at which these mayors will discuss challenges and successes in protecting the ocean while meeting the needs of fishers.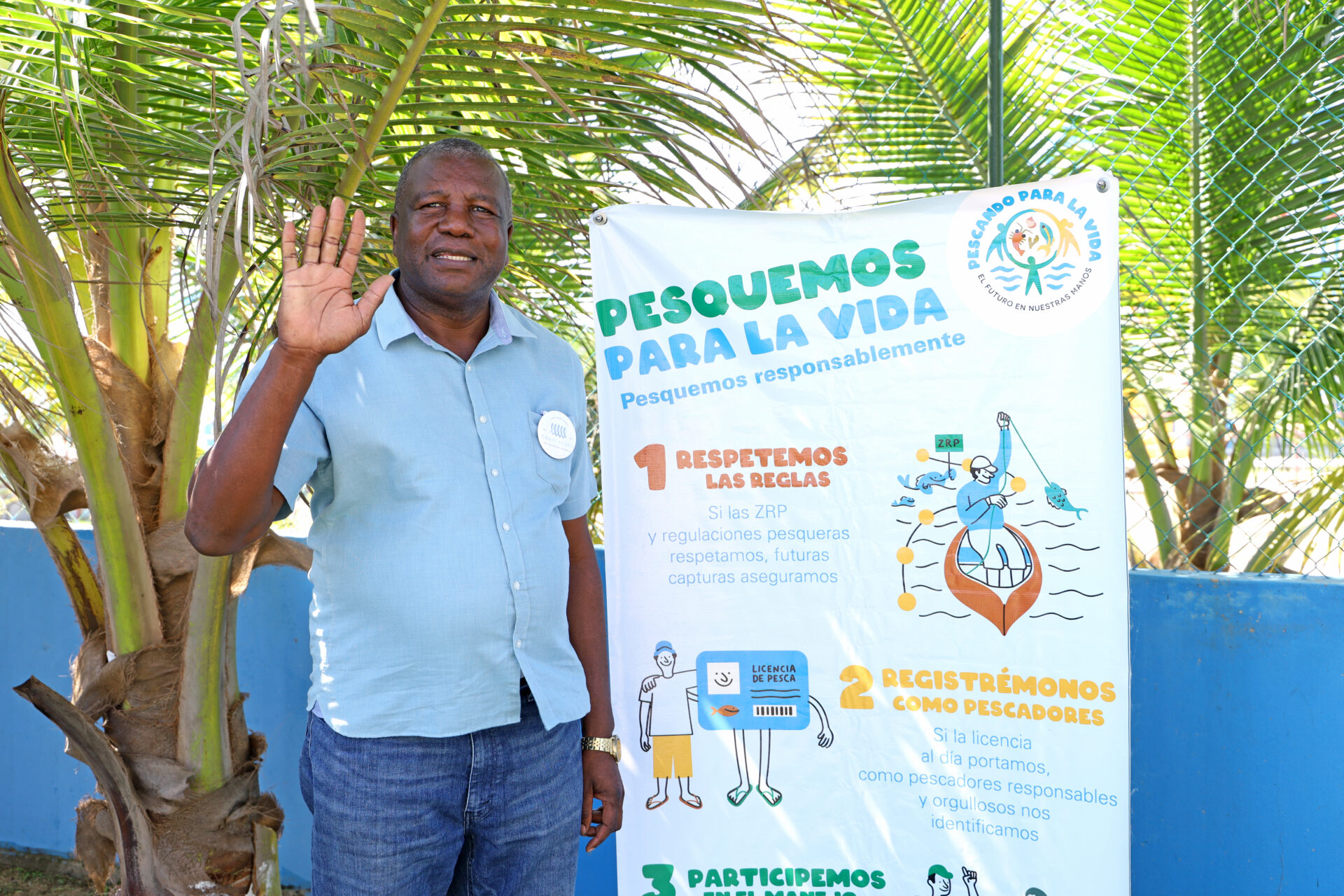 Elevating local leaders and supporting community-led solutions is core to Rare's mission. At Our Ocean, we'll do both. After the conference, I look forward to sharing more about what we achieve there – and what work remains. Be sure to follow Rare's social media channels (@rare_org on Twitter and Instagram) for updates from the Conference.