Fish Forever in Mozambique
Extending over 1,500 miles—the distance between Miami and Maine, Spain to Denmark—Mozambique's coastline sustains millions of people and an economy heavily dependent on fisheries for jobs and protein. Half of Mozambicans live along Africa's fourth largest coastline, and its small-scale fishers catch 85% of the country's fish. Mozambique also holds extraordinary biodiversity, thought by many experts to be the second most biodiverse area in the world after the Coral Triangle.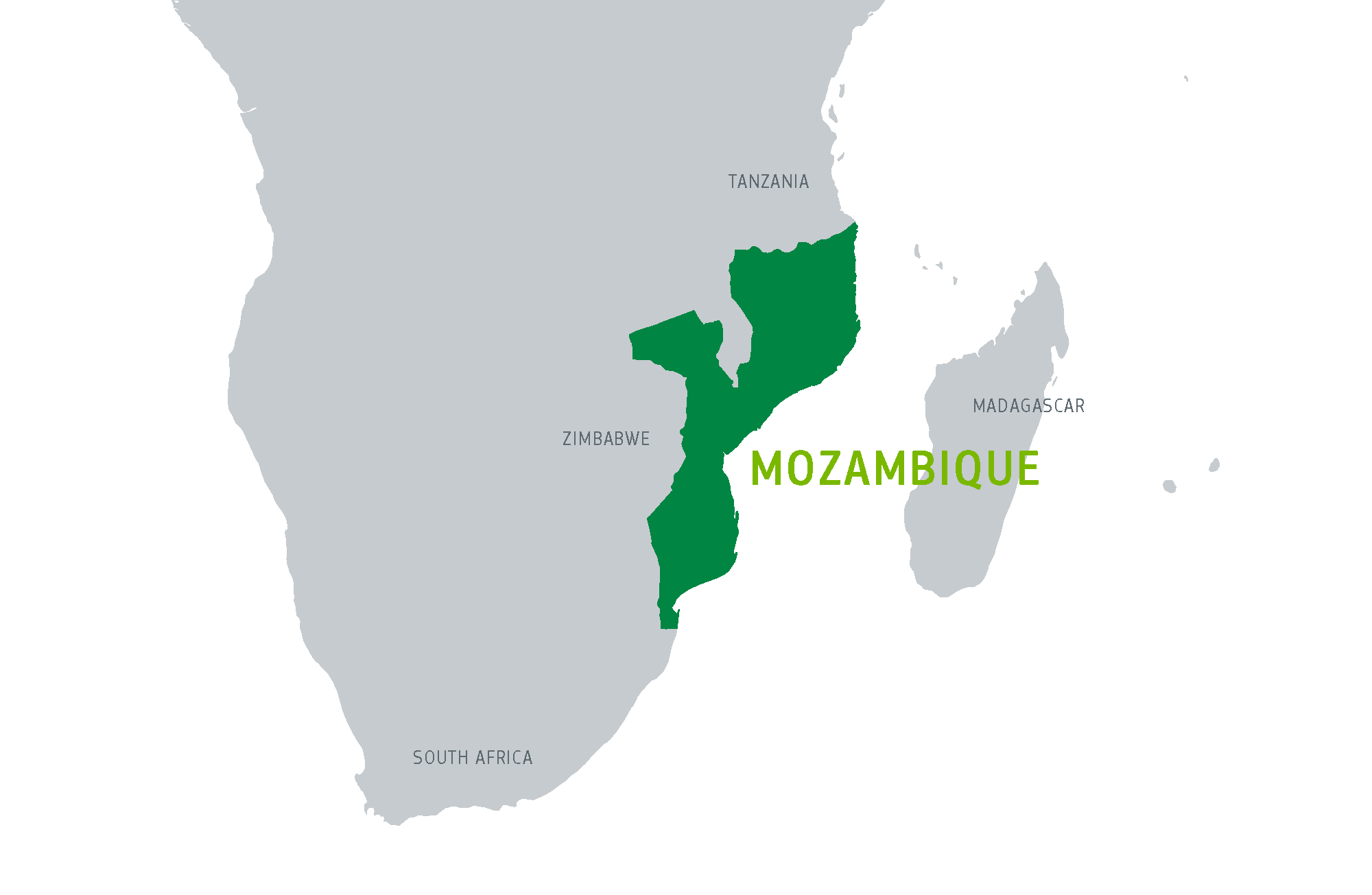 Unfortunately, overfishing and destructive fishing techniques are diminishing fish catches and degrading ecosystems. National data show fish catch landings and overall catch size are declining, with small-scale fishers reporting that certain species no longer show up in their nets. It is estimated that overall artisanal catch has now declined nearly 30% over the last 25 years. Climate change will likely worsen this issue, as Mozambique's coasts are vulnerable to cyclones, storm surges, and flooding.
Rare's Fish Forever program seeks to restore the world's coastal fisheries and the habitats on which they depend. It is a community-led solution to revitalize coastal marine habitats, protect biodiversity, and boost the livelihoods of millions of people worldwide, ensuring an essential source of protein for a billion more.
With program implementation focused at the subnational level, across districts in Mozambique's Nampula, Sofala, Inhambane, Maputo, and Cabo Delgado provinces, Rare works with fishing communities and local to national governments to:
Adopt more sustainable and better-regulated fishing behaviors
Build and strengthen community-based management of coastal fisheries
Establish managed access areas that provide clear rights to specific communities to fish in certain areas, and protected no-take marine reserves and exclusive fishing zones to replenish and sustain fish populations
Enact policy and financing incentives to sustain change over the long-term
To deliver upon the above, Fish Forever in Mozambique aims to:
Establish managed access with reserve areas to guarantee that social and economic benefits from coastal fisheries are retained and sustained by coastal communities;
Ensure that policy and governance frameworks provide the legal, functional, and financial sustainability of managed access with reserves;
Unlock capital to support the costs of adopting sustainable fishing behaviors by coastal communities and mechanisms to fund local fisheries management; and
Integrate behavioral insights and social marketing into program design and delivery to drive the adoption of environmental stewardship and new social norms.
---
Based upon a global assessment of data limited to fisheries similar to those in Mozambique, we believe its small-scale fisheries are over-exploited, but that recovery will be possible and is likely to result in significant biological and economic improvements in the near future."

Steve Gaines, Dean of the Bren School of Environmental Science & Management at University of California, Santa Barbara
Fish Forever has developed an extensive global partnership network of over 100 organizations and institutions to make change happen. Rare focuses on building the capacities of our implementing partners to sustain this change long after Rare's involvement ends. Rare partners in Mozambique include national government ministries (Ministry of the Sea, Inland Waters and Fisheries, Institute for Development of Fisheries and Aquaculture); provincial and district governments (in Nampula, Sofala, Inhambane, Maputo, and Cabo Delgado provinces); international organizations (The World Bank, International Union for Conservation of Nature); fishers and fisher associations (Community Fishing Councils); and other civil society groups.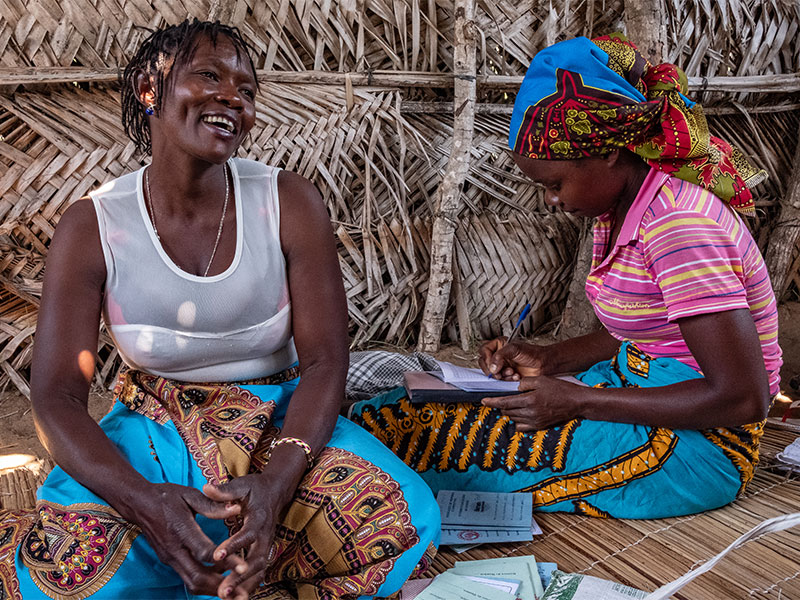 Are You Rare?
Take Action Today
We use cookies to ensure that we give you the best experience on our website. If you continue to use this site we will assume that you are happy with it.
Ok