Brazil is one of the most populous and diverse countries in the world, home to spectacular beauty, biological diversity, and unique blending of indigenous and non-indigenous populations. As South America's largest country, its lengthy Atlantic coastline—stretching almost 5,000 miles—and coastal waters support more than a million coastal, small-scale fishers who depend on Brazil's natural bounty for food and income.
The vast majority of fishermen in Brazil are small-scale, concentrated in the country's northern and northeastern states, and account for most of the country's fish landings. Further, Brazil holds the world's largest contiguous mangrove area.  Such lush and essential vegetation provides food for millions of people and habitat for hundreds of species of plants, arthropods, mollusks, crustaceans, fish, and birds.  Importantly, mangroves also help to mitigate the impacts of climate change.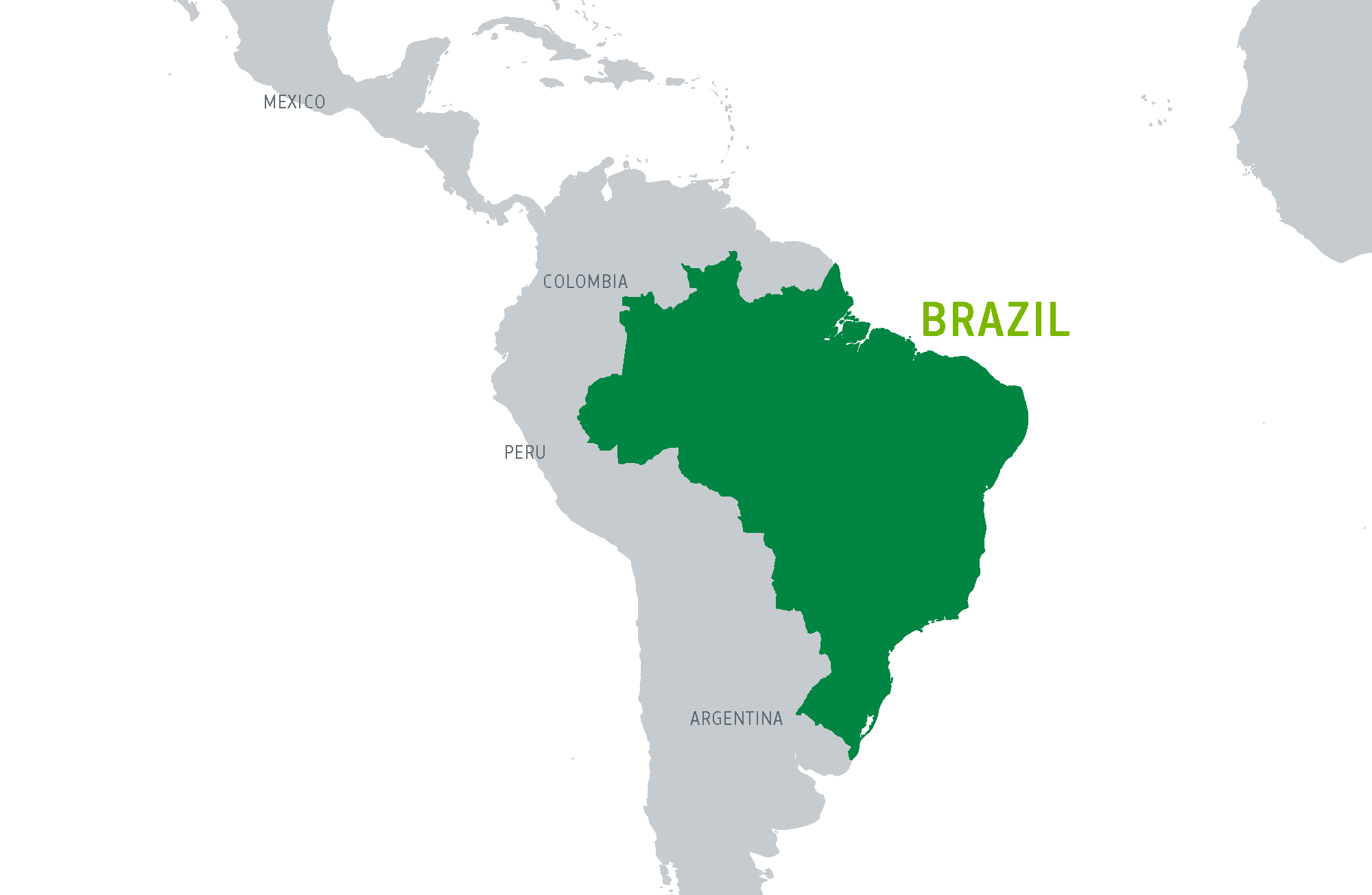 Despite existing area-based fisheries management that provides preferential access to traditional fishing communities, the communities lack confidence in their abilities to sustainably manage their fisheries.  Further, they distrust the government to respect their decisionmaking authority; and this distrust is compounded by high-level political corruption scandals that continue to destabilize the country. Unsustainable management of Brazil's coastal fisheries will imperil the food and income security and biodiversity benefits these vital systems have provided communities for generations.
Rare's Fish Forever program seeks to restore the world's coastal fisheries and the habitats on which they depend. It is a community-led solution to revitalize coastal marine habitats, protect biodiversity, and boost the livelihoods of millions of people worldwide, ensuring an essential source of protein for a billion more.
With program implementation focused at the subnational level, across Brazil's north and northeastern states, Rare works closely with fishing communities, local leaders, and local to national governments to:
Adopt more sustainable and better-regulated fishing behaviors
Build and strengthen community-based management of coastal fisheries
Establish managed access areas that provide clear rights to specific communities to fish in certain areas, and protected no-take marine reserves and exclusive fishing zones to replenish and sustain fish populations
Enact policy and financing incentives to sustain change over the long-term
To deliver upon the above, Fish Forever in Brazil aims to:
Establish managed access with reserve areas to guarantee that social and economic benefits from coastal fisheries are retained and sustained by coastal communities;
Ensure that policy and governance frameworks provide the legal, functional and financial sustainability of managed access with reserves;
Unlock capital to support the costs of adopting sustainable fishing behaviors by coastal communities and mechanisms that fund local fisheries management; and
Integrate behavioral insights and social marketing into program design and delivery to drive the adoption of environmental stewardship and new social norms.
---
Brazil has dedicated efforts to expand and strengthen the protection of marine environments, but there is much yet to be done. The actions that Rare advances, particularly establishing and implementing marine protected areas and sustainable fisheries management, have contributed greatly to marine conservation."

Leonardo Messias – Coordinator of the National Center for Research and Conservation of Northeastern Marine Biodiversity - ICMBio
Fish Forever has developed an extensive global partnership network of over 100 organizations and institutions to make change happen. Rare focuses on building the capacities of our implementing partners to sustain this change long after Rare's involvement ends. Rare partners in Brazil include national government agencies, including the Ministry of Environment and Instituto Chico Mendes de Conservação da Biodiversidade, CEPENE, and the National Commission for the Strengthening of Marine Extractive Reserves and its Traditional Communities; state and municipal governments; fisher associations; universities; NGOs; and other civil society groups.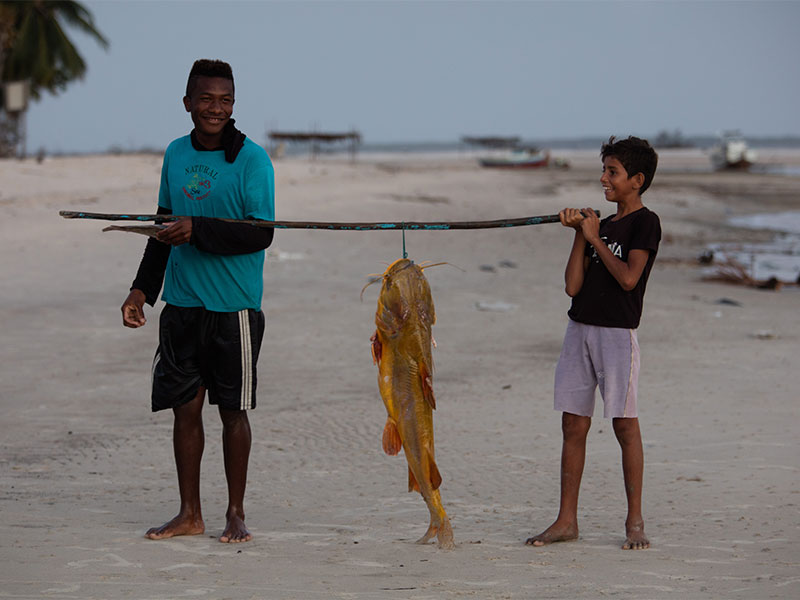 Are You Rare?
Take Action Today
We use cookies to ensure that we give you the best experience on our website. If you continue to use this site we will assume that you are happy with it.
Ok