Trees fight climate change
Forests are home to hundreds of species of birds, animals and plants. A walk in the forest can soothe our souls and inspire the human imagination. But don't forget that forests are also a powerful ally in the fight against climate change. To stave off the worst effects of climate change, we need to protect old growth trees and plant new trees through sustainable forestry practices.
Rare has curated high-value forestry projects in the United States and globally to make it easy for you to donate to nature conservation with confidence. Your dollars will go to projects that are certified to have high impact for climate mitigation as well as positive benefits for wildlife and neighboring communities.
Protect American Forests
According to US Forest Service data, 46% of the land we call America was once covered in forests. By donating, you are protecting old growth forests that otherwise would be cut down for lumber or land development.
Photo by Kari Post for NEFF
Protect Global Forests
Looking for high-ROI in terms of carbon reduction? Donate to protect some of the world's most valuable old-growth forests which are in danger of being cut down for agricultural and other commercial uses.
---
Rare partners with the world's most credible organizations involved in carbon mitigation projects. These are some of the partner organizations that manage projects directly or act as third-party watch-dogs to certify and verify the carbon impact.

.
Stay Connected
Sign me up for occasional emails to learn more about Rare's work and how I can support its mission. I know I can unsubscribe at any time.
Projects support UN sustainable development goals.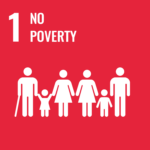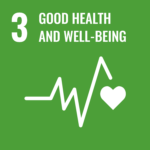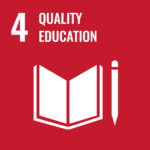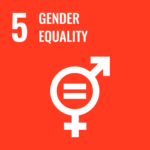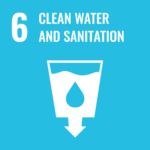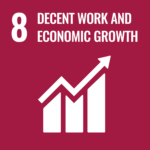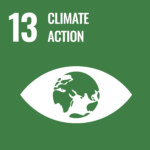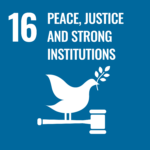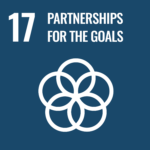 DATA SOURCES REFERENCED: https://www.fia.fs.fed.us/library/brochures/docs/2000/ForestFactsMetric.pdf