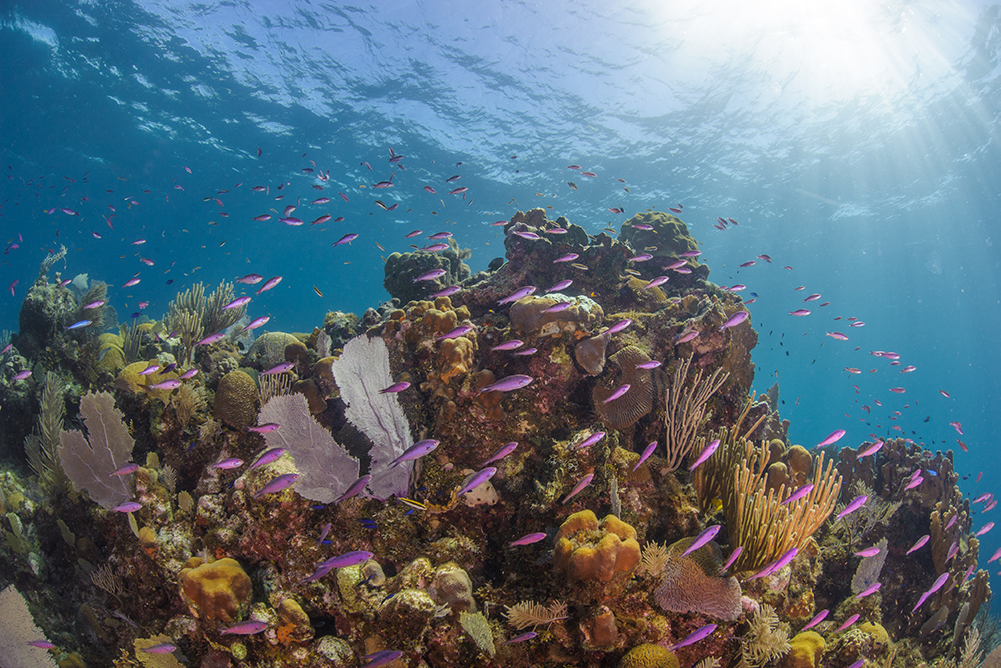 Honduran Mayor Spurgeon Miller is still in awe. On a recent underwater dive to install more 'casitas langosteras,' or lobster houses, in Guanaja's reefs, the Mayor and his team of fishers and biologists saw something extraordinary: nearshore waters, vibrant with life. They were speechless. This was a stunning reversal for reefs that, like so many across the world, had been trapped in a quickly descending spiral of overfishing and degradation. "Every casita, rock, and patch had lobsters hiding under them," Miller recounted.
As the team returned to shore, they breathlessly recounted how dozens of the speckled crustaceans seeped through the casitas' cracks. These small, concrete, artificial shelters hide lobsters from predators, helping them grow and boosting local fisheries. The casitas are part of the municipality's vision to connect marine conservation to local fishers' livelihoods.
---
Before, I'd be lucky to find two lobsters in a dive. Today, I see 40 or 50. The change is like night and day."
---
The 2,000 families that live in Guanaja are tightly connected to the sea. The small Caribbean island is a vital port for commercial fishing: it's the last stop for boats before they head east to offshore fishing banks, and its reefs have sustained small-scale fishers for generations. But in the previous few decades, local fishers have grappled with steady declines in their catches.
In 2015, Mayor Miller and local communities launched the "Green Guanaja" campaign to reverse declining trends in catches and preserve the island's beauty above and below water. Part of this effort included declaring two marine reserves that covered the island's coral reefs and seagrass beds as "fully protected" to restore reefs and fish populations to their former glory.
Reflecting, Miller recalls the struggles of having no effective management or protection in place: "There were no fish, no lobster, no conch on local reefs. Fishermen were going out and not catching enough to cover their expenses. We knew we had to act and put in a plan to actually protect certain areas so fish can reproduce."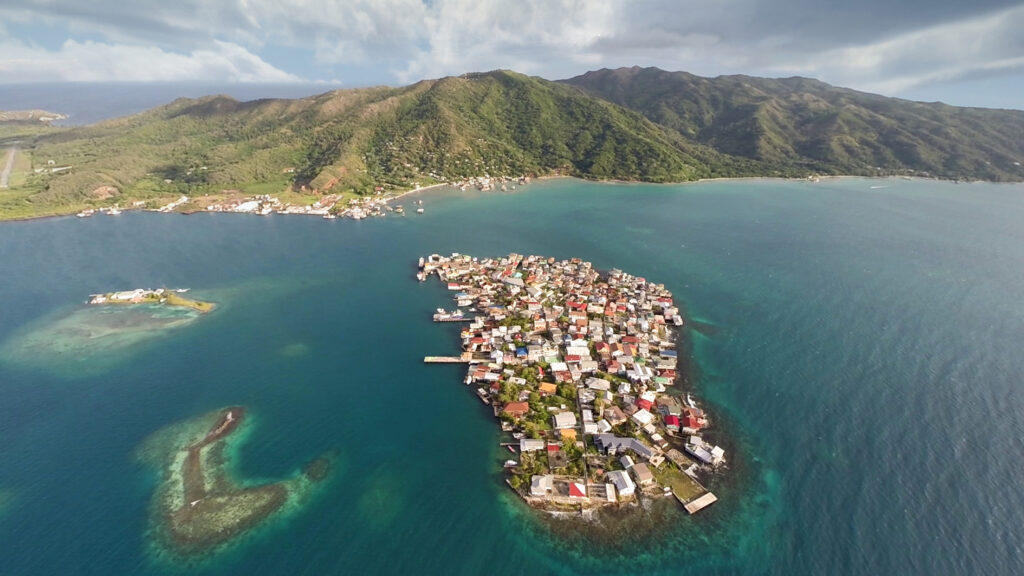 But Miller feared closing so much reef to fishing would impact local fishers. And the fear was warranted. Change was tough at first, as fisher Rayan Moore recounts. "It was hard, for all of us fishermen, because you're used to diving in these places, and they just close them down. What am I going to live off of then? That's what I said, at first." Like many others, he acknowledged the need for action but was hesitant to convert fishing areas to protected areas.
The municipality invested in casitas to aid the fishery's recovery. Today, Rayan and many others can't believe their eyes as they start to reap the benefits of protection. "The changes we've noticed are dramatic. I can't find the words to describe them," says veteran fisher Arnox 'Bo' Bush. "Before, I'd be lucky to find two lobsters in a dive. Today, I see 40 or 50. The change is like night and day."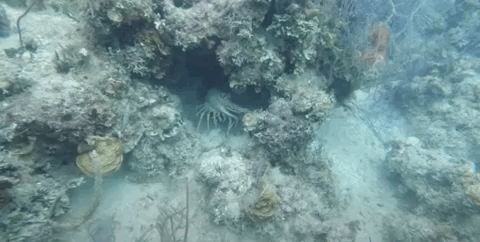 Guanaja's fishers are quick to attribute this transformation to the island's two no-take areas, Michael Rock and Long Reef, which cover a total of 1,500 hectares. These reserves protect about 25% of Guanaja's reefs. They include critical spawning aggregation sites for fish and nursery grounds for lobster and have allowed marine life to thrive once more. According to Bo, the island's fishers and communities, who have prioritized protecting their reserves, have created the changes they see.
Fellow fisher Derrick Kelly agrees with the changes: "We are seeing an explosion of marine life coming from our no-takes. From there, fish and lobster are spilling over to other parts of the island. And we're noticing the difference in our catches." Guanaja's bright spot demonstrates how fully protected reserves, coupled with management, community-buy in, and high compliance levels, make the perfect recipe for success.
As communities elsewhere struggle with declining catches, Guanaja's fishers are spreading a message of hope. Bo advises fishers that "protection will yield a brighter future," while fisher Romel Chirinos encourages patience. "Results won't be immediate, but protection will pay off. We must work together. The more patience we have, the more catch we'll see. And we will all be able to have a better future."
---
Managed access with networks of fully protected marine reserves are a proven management strategy to balance conservation and use. Rare and the Center for Marine Studies (CEM), its implementing partner in Honduras, are scaling this approach and replicating Guanaja's success by establishing managed access with networks of reserves to protect 20-30% of critical coastal habitat across Honduras' north coast. Since 2015, Rare and CEM have helped establish five fully-protected no-takes—including Guanaja's— to ensure people and nature thrive.