Helping Hollywood drive climate action
---
Rare is a global leader in driving social change for people and nature. We have inspired and empowered millions of people and their communities to shift their behaviors and practices to protect our shared planet.
Shifting to taking climate-friendly actions is part of what it means to be alive right now—but we need to see those actions reflected in the stories we tell, the characters we write, and the everyday actions we see on screen. Rare combines its proven behavioral science-based approach with the power of storytelling across genres and formats to engage entertainment audiences in adopting the highest-impact climate actions.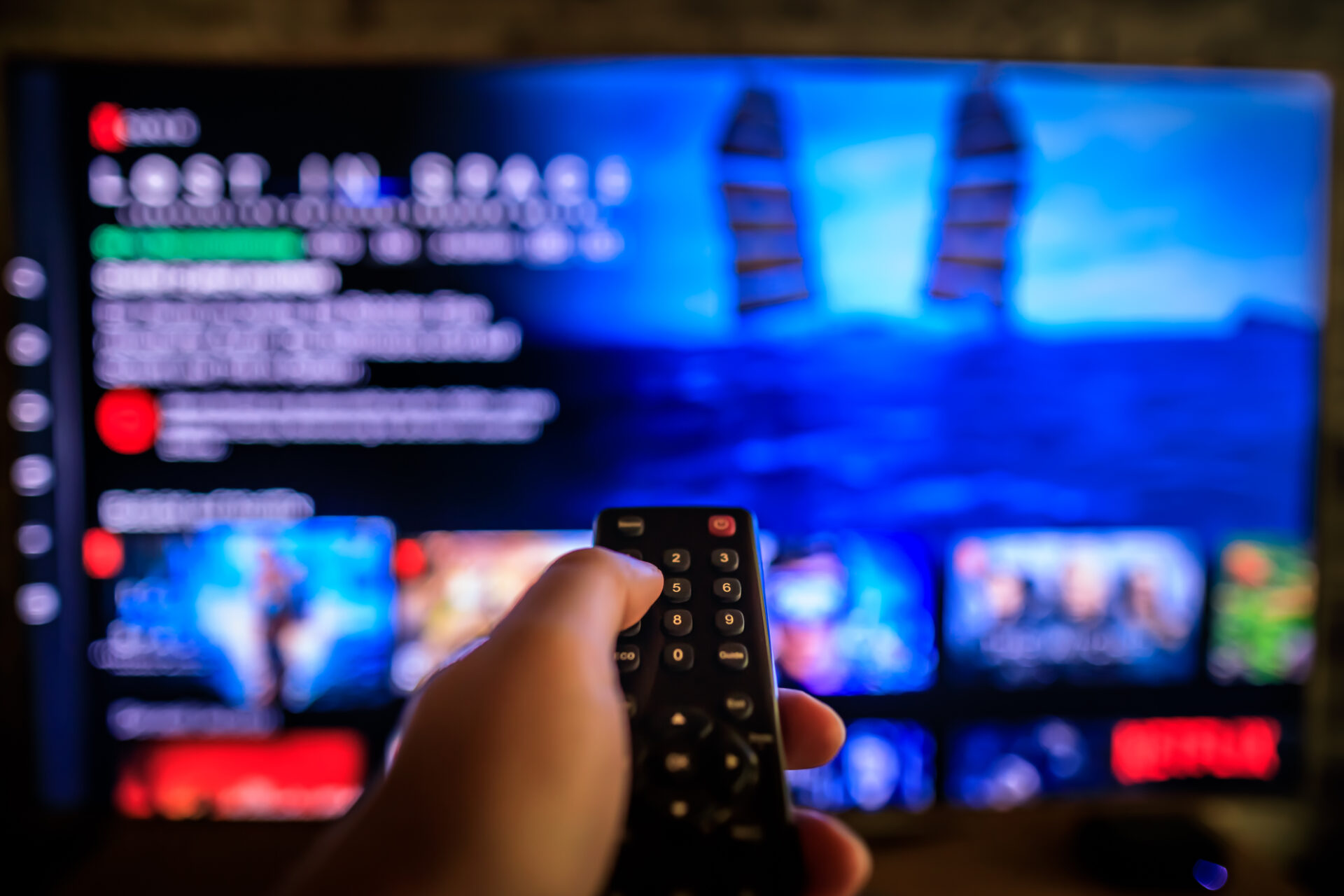 Using the Science of Human Behavior to Inspire Climate Action
Behavioral science is an incredibly powerful tool to inspire positive climate action. It helps us figure out how to motivate people, help them make changes, and ensure those changes stick. It also adds powerful creative depth to the stories we tell.
In entertainment, it's time we use these behavioral insights to support our storytellers—helping them create climate narratives that can spread awareness, influence people's beliefs and empower them to take meaningful actions.
Hollywood Creates Cultural Norms
The entertainment industry can shift our culture. Hollywood made designated drivers a cultural norm and helped reduce alcohol-related traffic fatalities by 30%. Joe Biden cited the American sitcom, "Will & Grace" in his support for same-sex marriage. Just imagine what Hollywood could do for climate action!
Shifting Our Climate Culture
Providing information is important—but information alone rarely impacts behavior.
Based on our experience and our ongoing research, Rare has identified specific and highly effective behavioral levers and tactics to help change behaviors. Our mission is to provide these insights to the entertainment industry, helping creatives tell stories that create new cultural norms and drive change for our planet right now.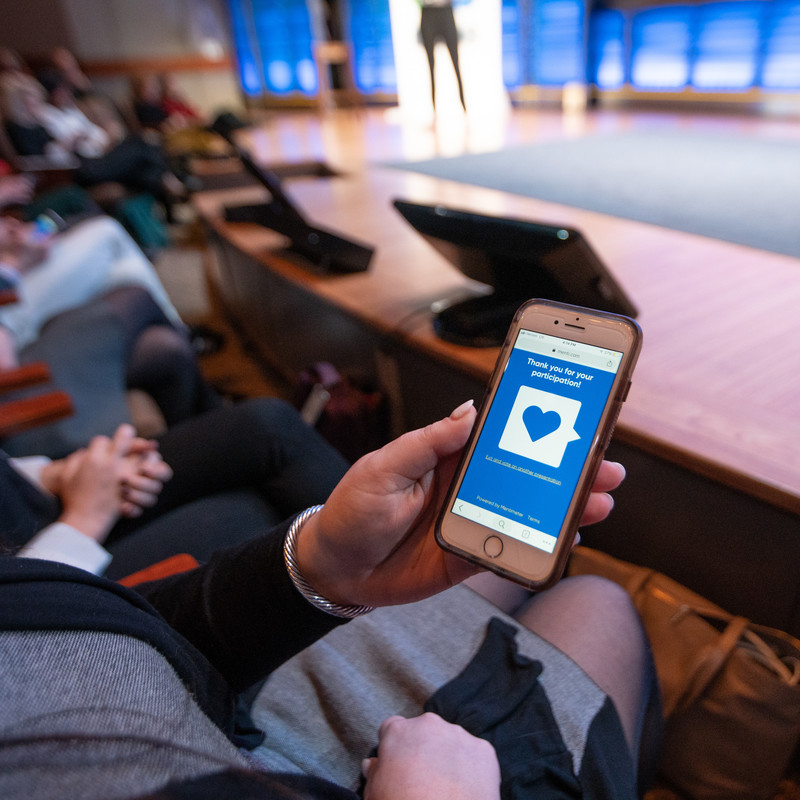 Rare's support includes:
Workshops and events 

Story consultation 

Resources, tip sheets, and behavioral science guidelines

Audience surveys and public opinion research

Impact measurement and evaluation

Behavioral research to improve climate communication

Behavioral insights for policy design and choice architecture
…And more. We are excited to find new and innovative ways to work with our partners.
---
About Our Team
Ellis Watamanuk is a media impact producer and strategist working at the intersection of storytelling and climate action. He's worked on campaigns for Blackfish, Paris to Pittsburgh, Other Side of the Hill, and more. In addition to his work in climate, he has led impact campaigns for films like Won't You Be My Neighbor?, We the Animals, and A Thousand Cuts, and distributed films including The Miseducation of Cameron Post. As the Sr. Director of Entertainment at Rare, he brings the organization's behavioral science expertise to the entertainment industry, leveraging the power of storytelling to create new cultural norms around climate.
Anirudh Tiwathia is a behavioral scientist and public policy specialist who works on pathways to encourage climate action. At Rare's Center for Behavior & the Environment, Anirudh focuses on the use of mass-media and entertainment to influence climate beliefs, attitudes, and behaviors. In previous work, he examined the psychological underpinnings of liberal democracy and the antecedents of voluntary compliance. Anirudh has also worked for tech start-ups and in intergovernmental organizations like UNDP and UNICEF. He holds an MBA and PhD (Behavioral Policy) from the Booth School of Business; an MA (Public Policy) and a PhD (Cognitive Psychology) from the University of Chicago; and a BA from Vassar College.
.
Stay Connected
To learn more and keep up with Rare's work with Hollywood, please get in touch.
Stories for Our Planet
With partners Sony Pictures Animation and Sony Pictures Entertainment, we hosted a workshop for storytellers on incorporating plant-rich diets in narratives effectively and creatively.
Action Platforms
We have advised on climate action platforms for Netflix titles, including Breaking Boundaries and Don't Look Up.
Climate Storytelling Playbook
Measurement and Evaluation
We have worked with media partners to design rigorous studies that can quantify the impact of individual content (e.g., a film) on the climate beliefs and attitudes of audiences at home. We are also developing standardized impact evaluation tools and methods for wider use across the industry.