Fish Forever receives €1 million from Dutch Postcode Lottery
Amsterdam—This week, Rare welcomed a €1 million grant from the Dutch Postcode Lottery to support Rare's Fish Forever program in Indonesia. The grant was announced during the Dutch Postcode Lottery's annual Goed Geld Gala along with grants to other organizations working to help people and nature. Rare's Fish Forever program is designed to revitalize coastal fisheries and empower coastal fishers and their communities.
The grant from the Dutch Postcode Lottery will support Rare's work in Indonesia's Southeast Sulawesi province to empower fishers with legal rights and ensure their participation in the management of local marine resources. This project will specifically focus on elevating women's role in the management and decision-making of their fishery.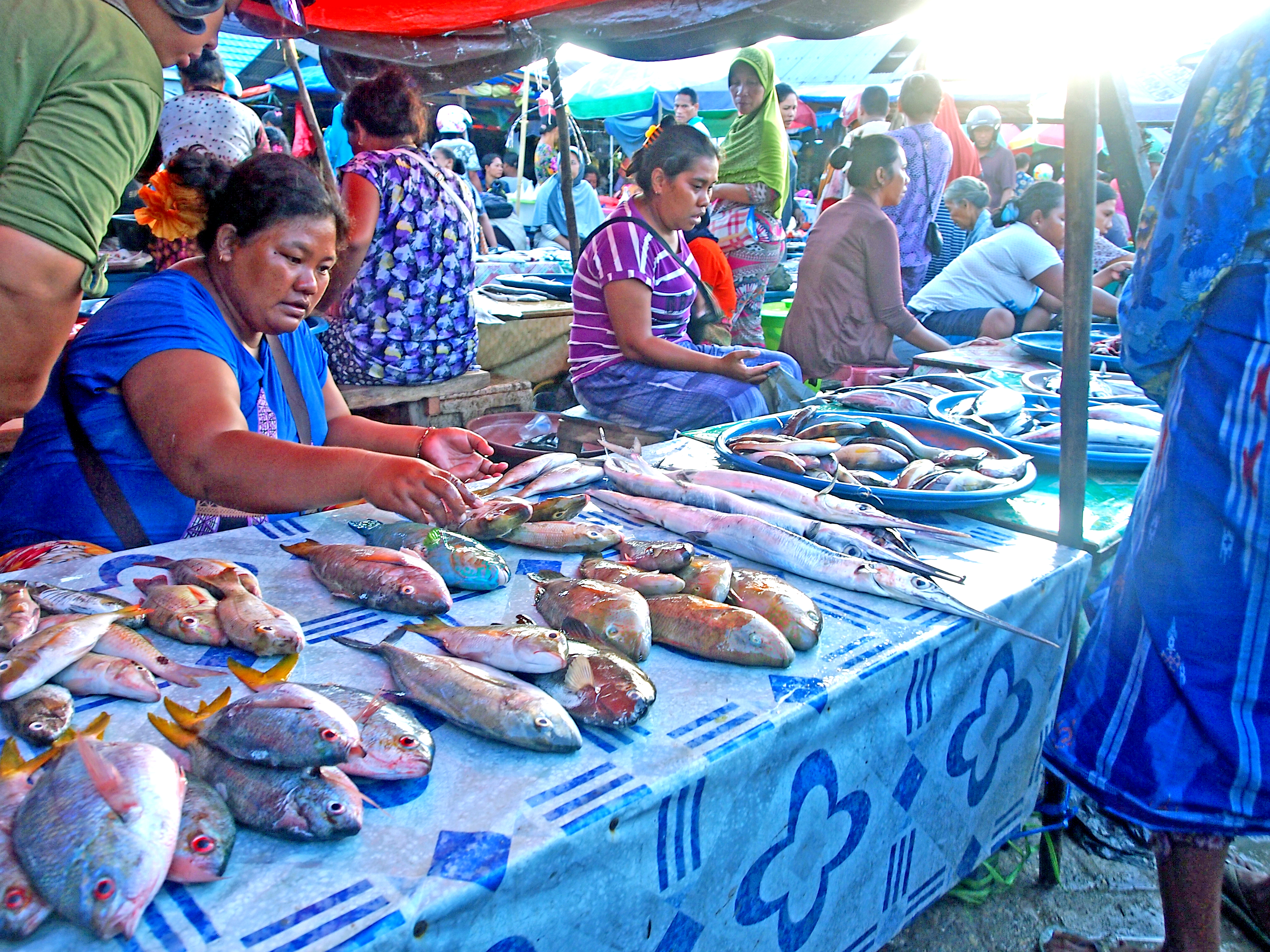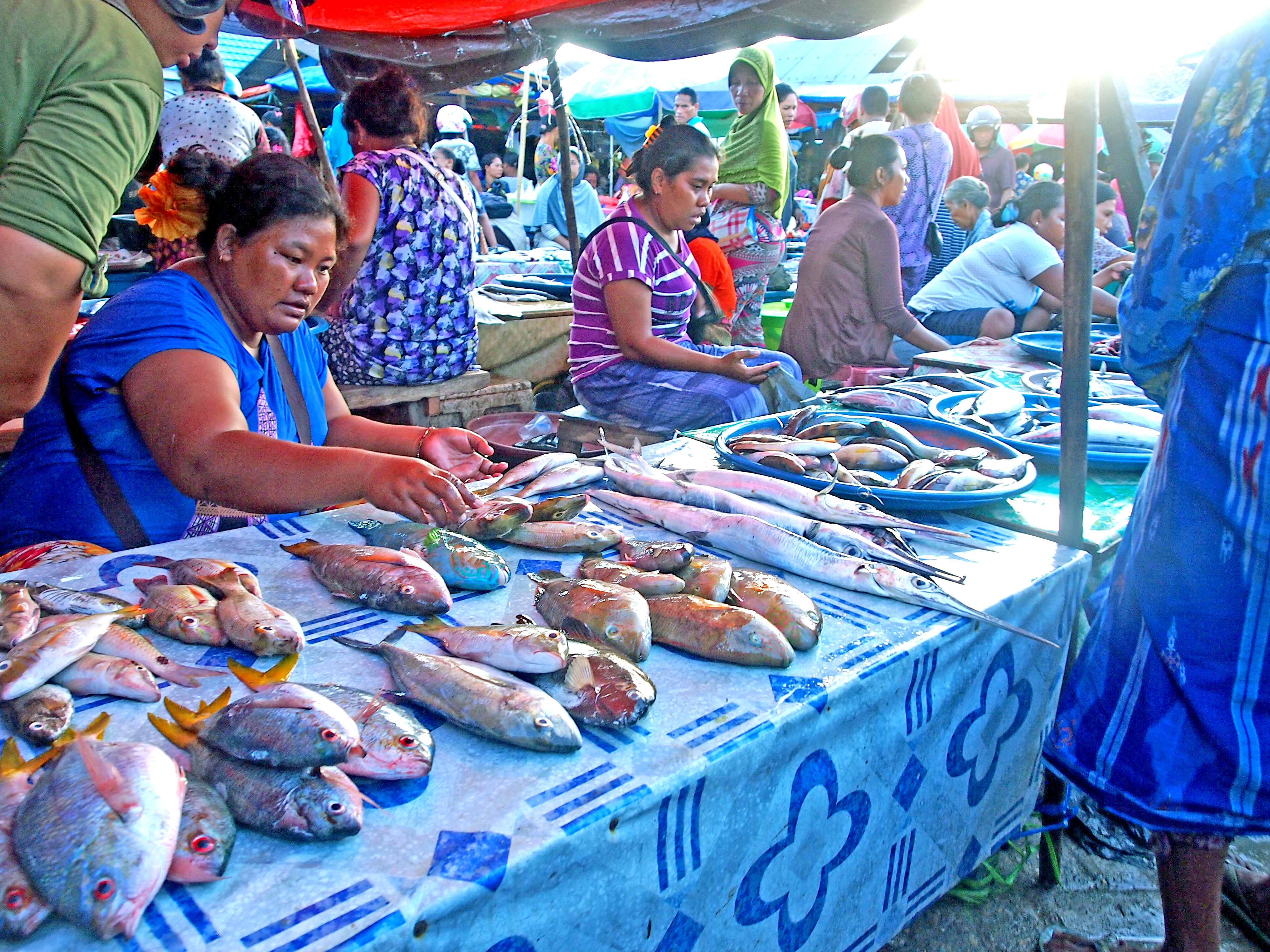 "We are thrilled to partner with the Dutch Postcode Foundation to help drive behavior change to ensure healthier coastal fisheries and the improved well-being of fishing communities and families across Indonesia," said Steve Box, Senior Vice President of Fish Forever. "The Dutch Postcode Lottery is a powerful force for social change and we are grateful for their support in ensuring both people and nature thrive."
Women's contributions to Indonesia's coastal fisheries economy are undervalued, unaccounted for, and often marginalized. Rare will partner with Royal Tropical Institute (KIT), an independent Dutch nonprofit organization globally renowned for its expertise in gender capacity building independent, to ensure gender inclusion in fisheries management and build women's participation in financial management and value chain enhancement.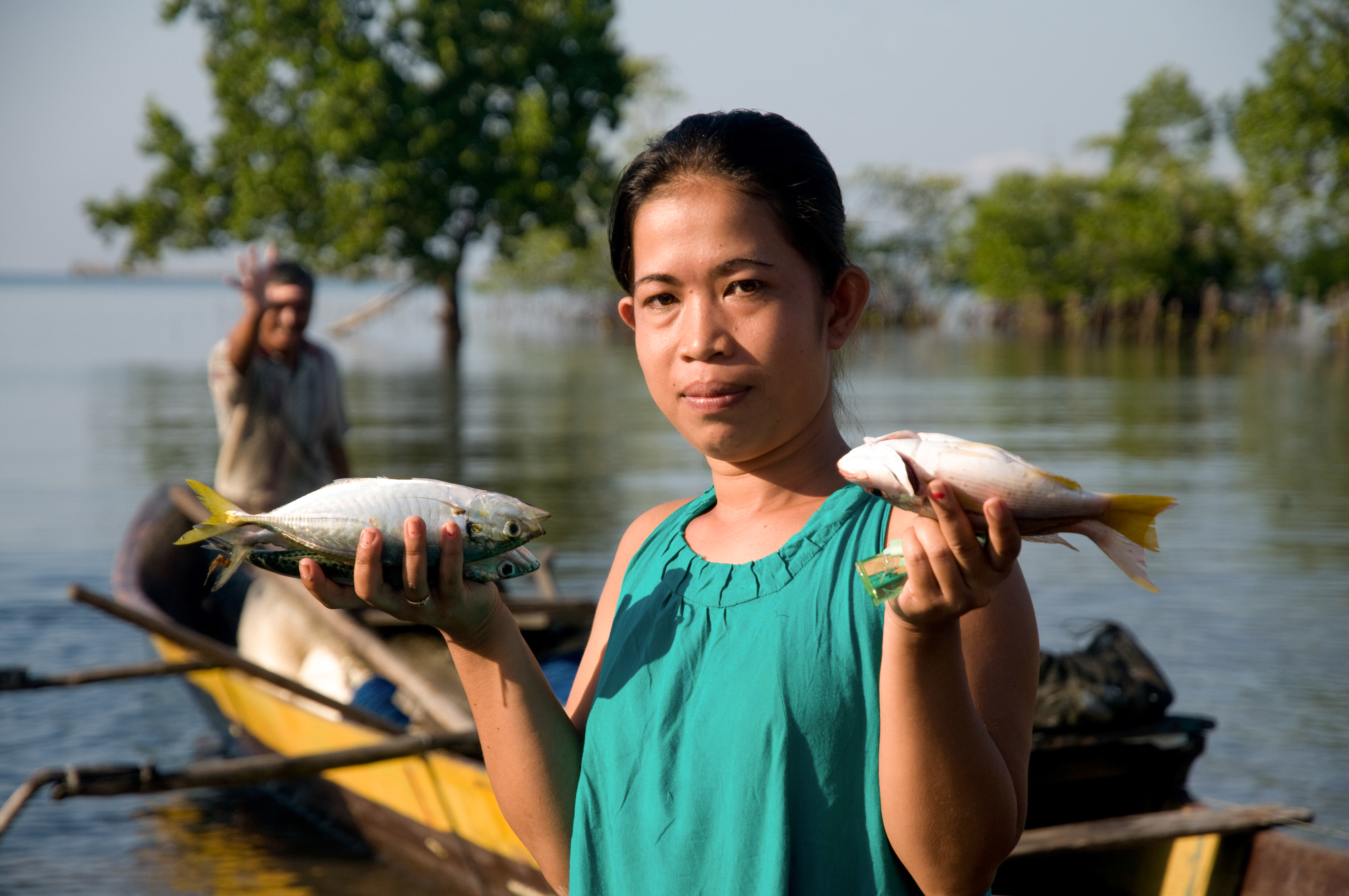 Indonesia's coral reefs and the coastal fisheries they support are an essential natural resource and a key part of the nation's cultural heritage. Over 80 percent of Indonesia's 2.4 million fishers are small-scale, using small boats and simple gears to fish in near shore areas for food and income. Coastal fisheries account for over half of Indonesia's total wild fish production, and over half of Indonesians' primary source of protein comes from fish and seafood.
However, Indonesia's coastal fisheries are severely threatened by overfishing and other destructive fishing practices, poor enforcement and governance, degradation of essential fish habitat, and external stressors such as climate change. This chronic decline in fisheries jeopardizes the food security and livelihoods of millions of the country's most vulnerable citizens; 28 million Indonesians still live below the poverty line, despite Indonesia's impressive economic growth in recent years. The first to feel the impacts of these depleted resources are coastal fishers and their families and communities.
The Dutch Postcode Lottery announcement comes on the heels of Rare's deep dive into the data from 41 Fish Forever pilot sites spanning 260 communities across three countries including Indonesia. The ensuing report demonstrated inspiring biological, political and socioeconomic outcomes for coastal fisheries.
This year, the Postcode Lottery donated more than €370 million to 117 organizations. The donations are made thanks to the 3 million participants of the Postcode Lottery. Half of participant contributions go to causes supporting people and nature. In all, the lottery has donated more than 5.8 billion euros since 1989 to hundreds of charities and social initiatives.