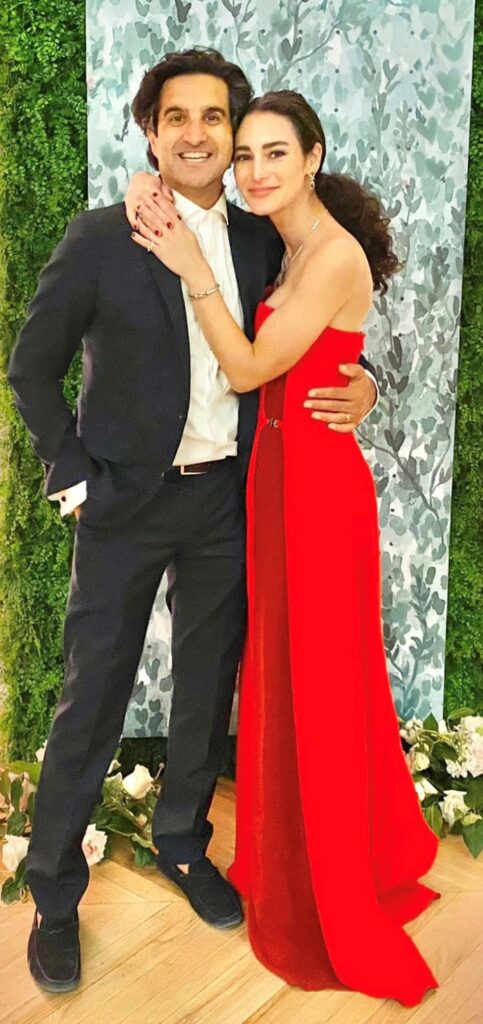 For Manuela, it all starts from the beginning.  As the daughter of socially conscious Brazilian and American parents, she grew up surrounded by family commitments to social causes. Her father was a Marxist economist, and her mother was a U.S. civil rights freedom fighter and a frontline feminist who taught Brazil's first university-level courses on feminism. The family's dinner table debates centered on which 'system' was the most socially deterministic: gender, class, or race. "It's in my blood," she laughs. "And almost epigenetic, at this point, that I have hustle, ambition, and grit."
Growing up, Manuela increasingly recognized connections among these social systems and environmental justice.  "The piece that I'm starting to bring [to the table] is the environmental aspect. Environmental justice is a way that I look at the environmental movement, and I seek to help others become part of it." It's this systemic approach that drew her to Rare in the first place. "I really want to find solutions that lead to sustainable outcomes," she shares, "and make sure my contributions and giving help to move the needle toward solutions that, if executed at scale, have the potential to solve our issues." Along with gift cards for houseless people she meets on the street, she carries around a Rare list of the seven behaviors every individual can do to help tackle climate change. "I follow all seven of these and more, " she says, flashing the card.
Manuela believes in giving back, living authentically, and trusting people. "My family's immigrant philosophy is that once you're making it and in a position to give back, you should.  And you should help others."  She also credits her Jewish heritage for helping to shape her philosophy on giving and belief in egalitarianism.  As a philanthropist and angel investor in women-led sustainable tech companies, she gives to various causes and sectors, including the environment, women's rights, and innovation.  "I love Rare's behavioral work. I believe that Rare is really smart, well-trained people doing the hard work and spending money in the most useful and effective way possible."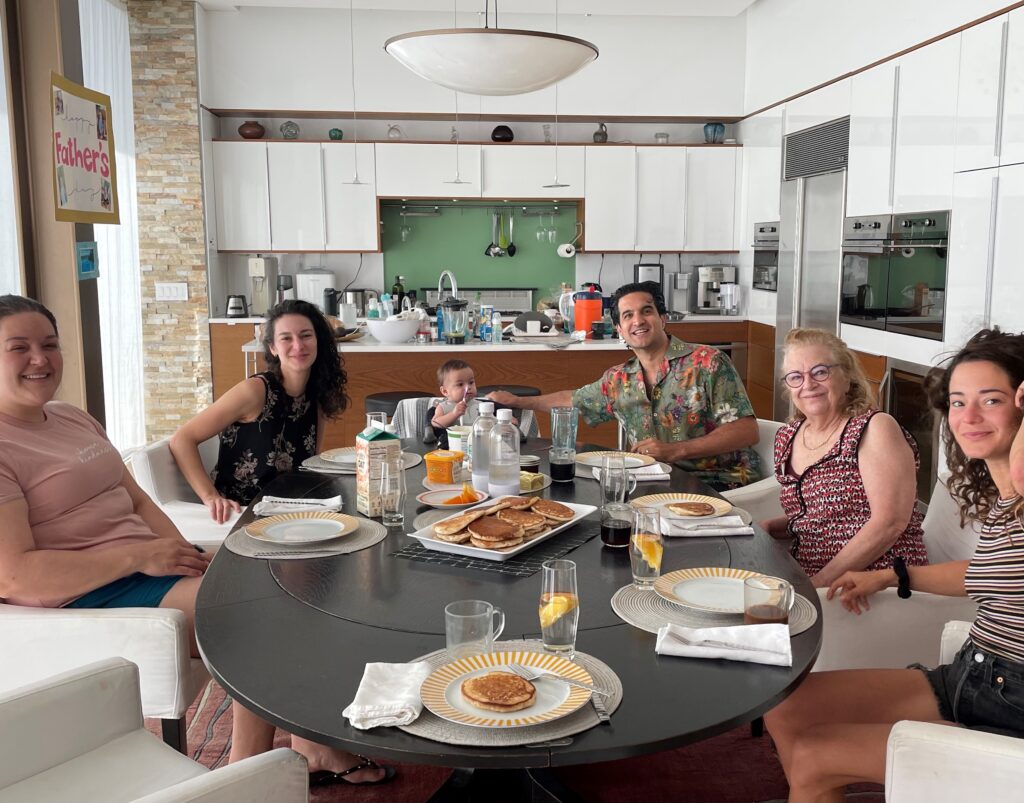 Manuela's motivations and appreciation for behavioral economics have taken her in many directions throughout her life.  A former journalist in China turned clean-tech entrepreneur, she is passionate about elevating solutions to climate change and injustice. In 2019, she co-founded a nonprofit, Ethical Creators, that trains influencers on sustainability and harnessing influence for good.  She was the founding chair of Pursuit, a nonprofit in NYC that uses an innovative income-sharing agreement and scalable model to train underrepresented people in technology. And today, she is the Founder and CEO of Kadeya (formerly AWM), spearheading a closed-loop water vending service to solve the single-use beverage container problem in the U.S.
Manuela remembers hearing Brett Jenks, Rare's President and CEO, talk about personal climate action, and she reflects on her own sustainability journey. "It's about individuals picking up some slack and the systems shifting," she muses, and adds, "it doesn't take that much. We can all do this."