The Meloy Fund
Earning Returns for People, Nature, and Impact Investors
Small-scale coastal fisheries are in crisis. While critical to food security, local livelihoods and protection from climate change, these fisheries face governance and financial problems that put ocean life and coastal communities at risk. Without more and diversified financial support for these coastal ecosystems, an environmental problem could turn into a humanitarian crisis. Rare established the Meloy Fund as the first impact investment fund focused solely on coastal fishing enterprises in the developing tropics. Where few others saw value, Rare saw triple bottom-line returns for people, for nature, and for impact investors.
Sponsored by Rare and managed by Deliberate Capital, the Meloy Fund invests in fishing and seafood-related enterprises and supports their adoption of Environmental, Social, and Governance (ESG) compliance, and sustainable practices and operations. Investors earn a competitive return on their investment, while also making a difference in climate-vulnerable places on the planet.
A Blueprint for a Triple Line Return
When Rare launched the Meloy Fund, it was a first-of-its-kinds impact investment fund investing in a sector in which few saw value. In an October 2022 webinar, Rare hosted a webinar looking back on how far the Fund had come in six years—what was accomplished, what was learned, and what opportunities lie ahead for impact investing in the ocean.
Supporting the Backbone of Coastal Economy Supply Chains
The Meloy Fund invests in businesses that are too big for microfinance, but too small for large-scale private equity funds, supporting growth-stage enterprises that form the backbone of coastal economy supply chains. Meet Soraida Omar, CEO of Agromar Enterprises, which is one of the sustainable businesses supported by the Meloy Fund.
The 2021 Meloy Fund Annual Impact Report
The Meloy Fund's Annual Impact Report provides an update on the Fund's 2021 impact results, contains detailed examples of how we work hand-in-hand with our investees and other community, NGO, and government partners, and explains our evolving approach and progress made toward the sustainability for coastal fisheries and aquaculture.
Partners & Investors
Meloy's investors and partners provide investment capital, grant funding, and other support. They include: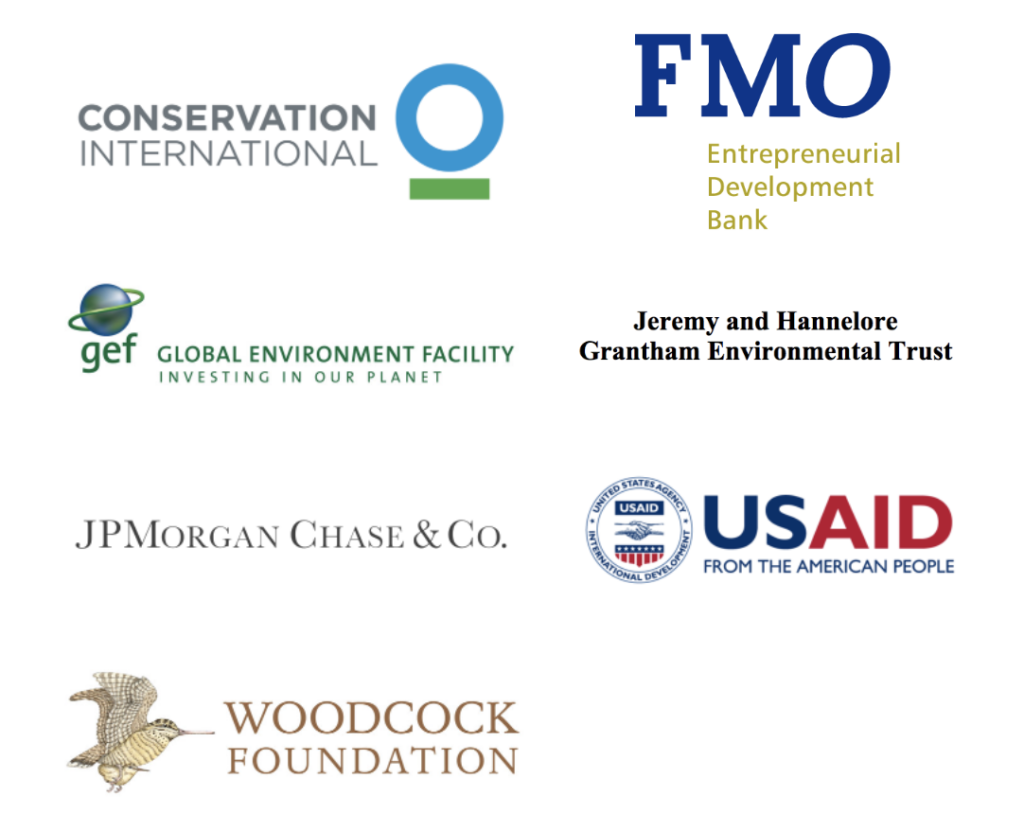 ---
Are you Rare?
Take Action Today