Catalyzing the Transition to Future-Friendly Farming
---
The Issue
Global agriculture feeds and clothes billions of people while supporting the livelihoods of farmers and their families. As the demands on farms grow to meet the needs of an expanding population, harmful agricultural practices follow. The rampant misuse of fertilizers and herbicides drives greenhouse gas emissions while depleting the very soil that is essential to carbon capture. Meanwhile, farmers face lower yields, exposure to environmental threats, and economic uncertainty.
Supporting farmers in transitioning to future-friendly farming practices can help them meet the growing demand while better protecting our critical natural resources. Rare's Sustainable Agriculture program inspires farmers in China to adopt more sustainable practices to protect the water and soil and grow safer and healthier crops—and ultimately build the movement towards more climate-smart agricultural products.
Land use is one of the single biggest contributors to global climate change. Change at a local level can have a worldwide impact.
---
The Opportunity in China
By transforming its farming practices, China has the opportunity to strengthen social and economic development—and it all starts with the soil. Adopting climate-smart practices that regenerate soil health ensures long-term economic and environmental value creation, from water savings to climate impact and economic viability.
The livelihoods of 200 million people in China depend on small-scale farming.
On average, Chinese farmers use 40% more fertilizer than necessary.
China consumes 35% of the world's nitrogen fertilizer.
Agriculture accounts for 12% of China's GHG emissions.
Our Solution
Switching to climate-smart agriculture can be profitable in the long term, but the initial costs of transitioning to it are a barrier to many farmers. Rare is working with partners to incentivize farmers to adopt more sustainable farming practices so both people and nature thrive. Farming sustainably will lead to increased yields and reduced greenhouse gas emissions. Further, farmers cultivating sustainable, organic crops could earn them higher premiums, preferred treatment in the global marketplace, and greater access to major brands.
Incentivizing change: Three pillars to our approach
Rare is working to expand climate-smart agriculture as a safe, environmentally-friendly, and profitable alternative for farmers. Through extensive research and modeling, Rare has developed an innovative economic model to help farmers achieve financial sustainability and increase their net incomes.
Poly-cropping
Our crop plans include a variety of crops such as corn, soya, and cotton. This diversity protects the harvest from risks like pests, climate change, and price fluctuations.
Closed-loop model
Rare will ensure that farmers benefit not only from the direct sale of their crops, but also from processing crops and their byproducts.
Branding
Our branding strategy engages stakeholders throughout the farming supply chain, creating initiatives that showcase the appeal of going organic.
Where We Work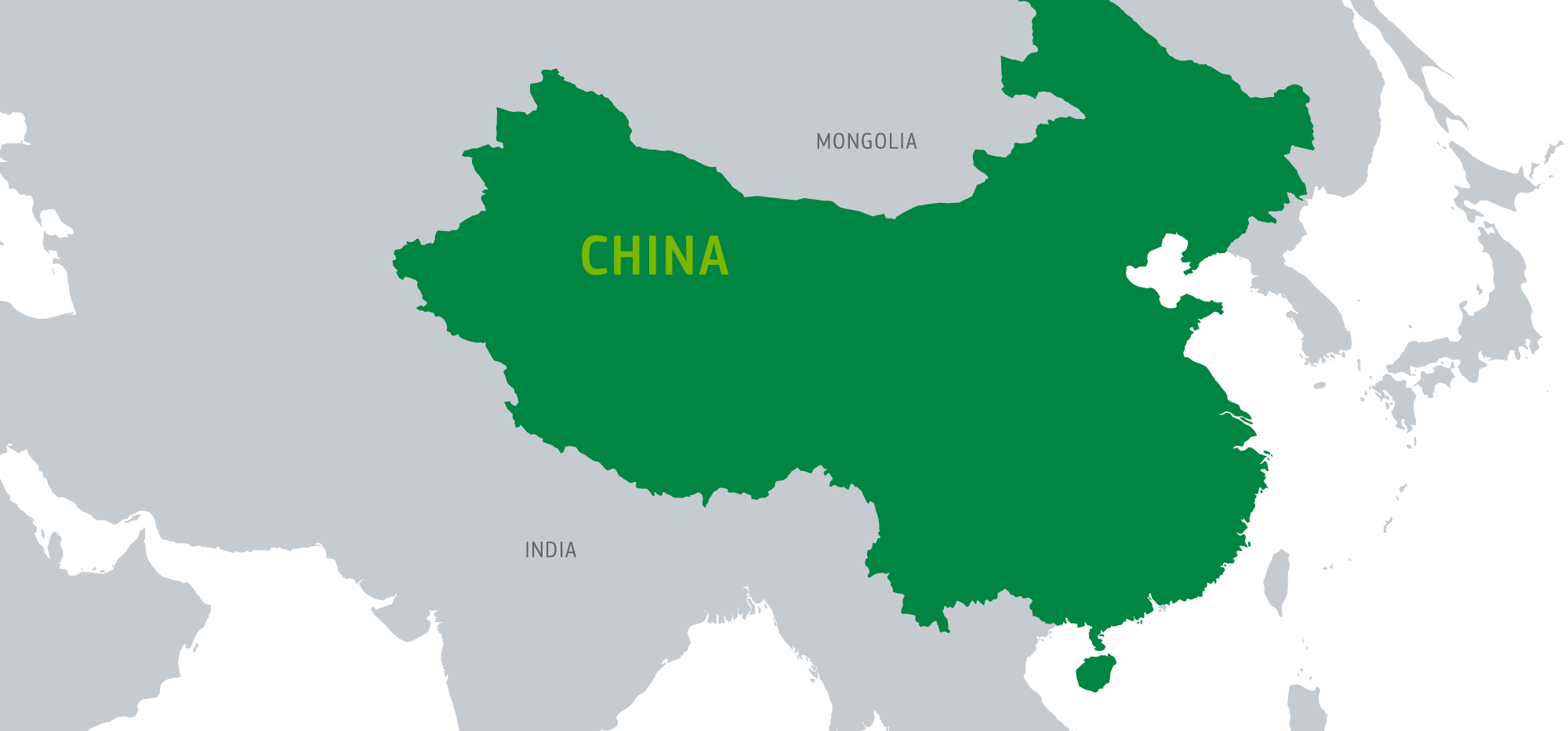 Acres of organic land in transition
---
Our Partners