Fish Forever in the Philippines
Considered the center of global coral ecosystem biodiversity, the Philippines' waters contain almost ten percent of the world's coral reefs (93% of which exists in its territorial seas, 0-12 nautical miles from shore), large swaths of mangrove forests and more Marine Protected Areas than any other country.
The Philippines' coastal waters are a life-giving and vital natural resource for the 1.9 million registered small-scale fishers and their families who rely on these waters to provide income and food. 85% of Filipino fishers are coastal, small-scale fishers, and catch nearly half of the Philippines' fish. Further, the Philippines' fisheries sector generates upwards of $3.3 billion/year; and the majority of the country's population of 107 million live in coastal cities and municipalities.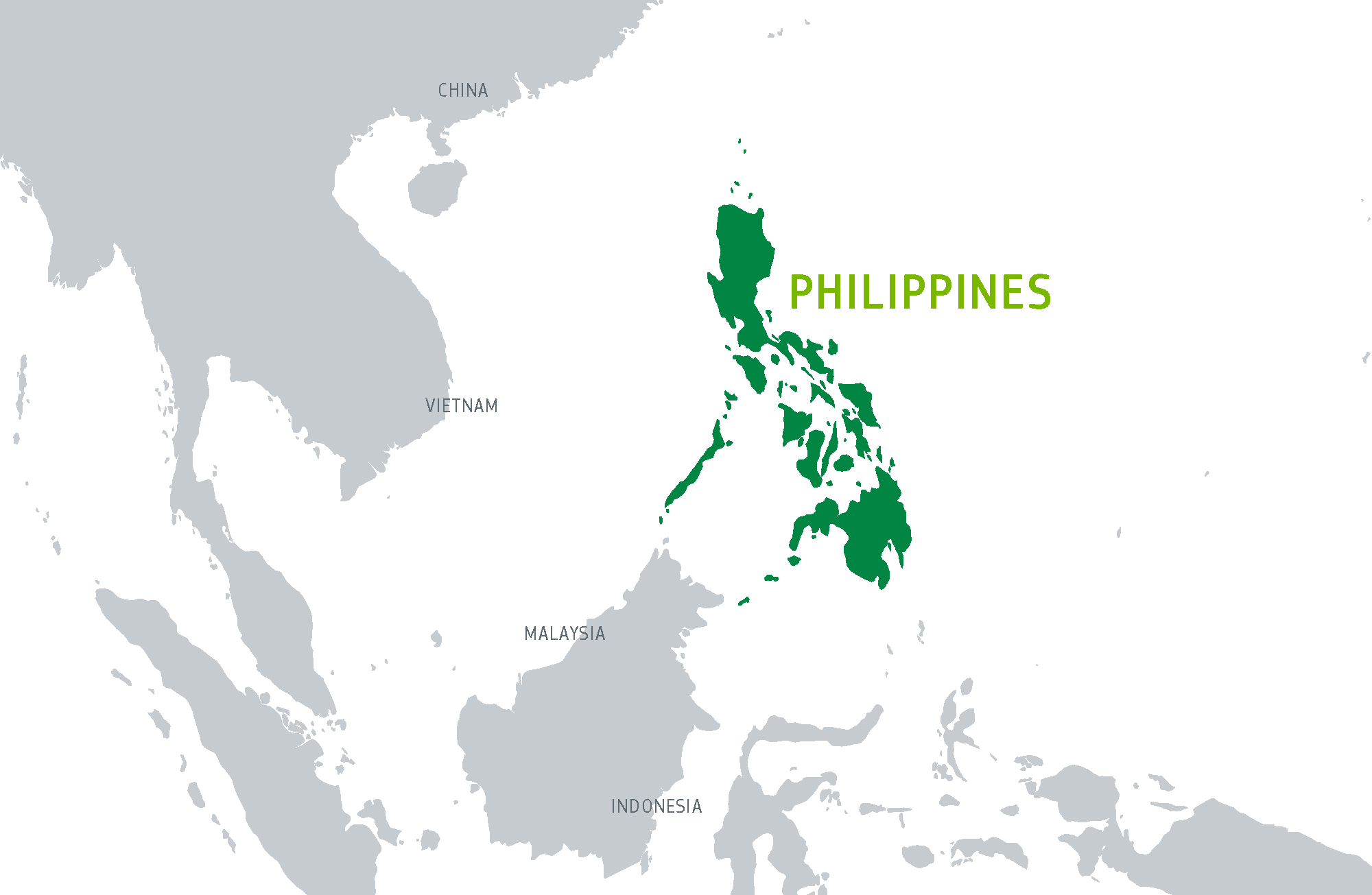 Despite the importance of the Philippines coastal fishing sector, and government support for fishers' preferential access to coastal waters, the country's small-scale fishers are among the poorest and most marginalized people in the country. The locals' reliance on fish-based protein has driven widespread and chronic local overfishing and fish stock decline. Small-scale fishers' average catch per day has decreased steadily for decades; they now spend more time at sea, going further and further from home, for smaller yields. Despite efforts to regulate the fishing industry, open access to marine resources has remained the norm, leading to unsustainable levels of fishing in coastal waters.
Rare's Fish Forever program seeks to restore the world's coastal fisheries and the habitats on which they depend. It is a community-led solution to revitalize coastal marine habitats, protect biodiversity, and boost the livelihoods of millions of people worldwide, ensuring an essential source of protein for a billion more.
With program implementation focused at the subnational level, across provinces and seascapes in the Philippines, Rare works closely with fishing communities and local to national governments to:
Adopt more sustainable and better-regulated fishing behaviors
Strengthen and build community-based management of coastal fisheries
Establish managed access areas that provide clear rights to specific communities to fish in certain areas, and protected no-take marine reserves and exclusive fishing zones to replenish and sustain fish populations
Enact policy and financing incentives to sustain change over the long-term
To deliver upon the above, Fish Forever in the Philippines aims to:
Establish managed access with reserve areas to guarantee that social and economic benefits from coastal fisheries are retained and sustained by coastal communities;
Ensure that policy and governance frameworks provide the legal, functional, and financial sustainability of managed access with reserves;
Unlock capital to support the costs of adopting sustainable fishing behaviors by coastal communities and mechanisms to fund local fisheries management; and
Integrate behavioral insights and social marketing into program design and delivery to drive the adoption of environmental stewardship and new social norms.
---
It's about giving the community a voice, because they know what they want, they know what they need and how they will survive. The Pride campaign empowered them to feel good about themselves."

Mayor Alfredo Coro II, Municipality of Del Carmen
Fish Forever has developed an extensive global partnership network of over 100 organizations and institutions to make change happen. Rare focuses on building the capacities of our implementing partners to sustain this change long after Rare's involvement ends. Rare partners in the Philippines include national government ministries (Department of Environment and Natural Resources, Department of Agriculture–Bureau of Fisheries and Aquatic Resources, Philippines' Climate Change Commission, Department of Finance–Bureau of Local Government Finance); provincial and municipal governments (in Cebu, Negros Oriental, and Negros Occidental); multilateral development agencies (UNDP, GEF); national and state universities (the University of the Philippines Marine Science Institute–Marine Environment Resources Foundation); and other civil society groups.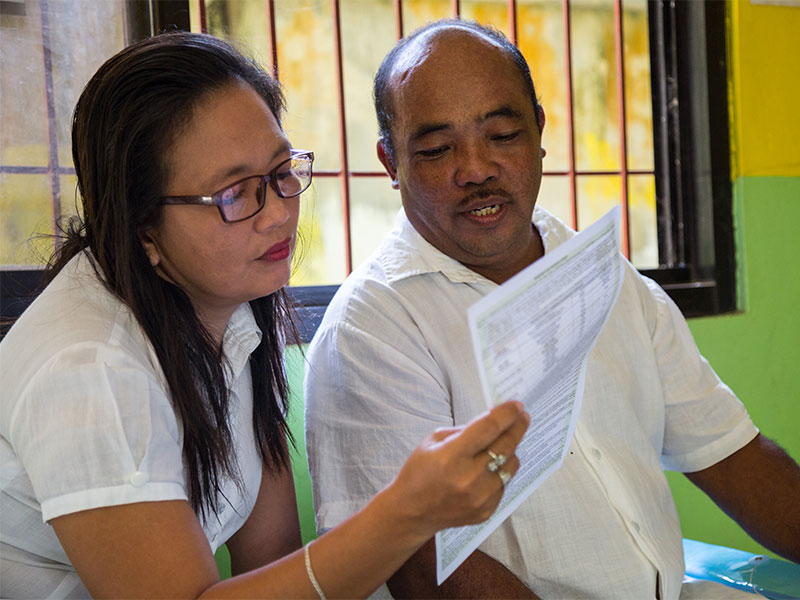 Are You Rare?
Take Action Today
We use cookies to ensure that we give you the best experience on our website. If you continue to use this site we will assume that you are happy with it.
Ok